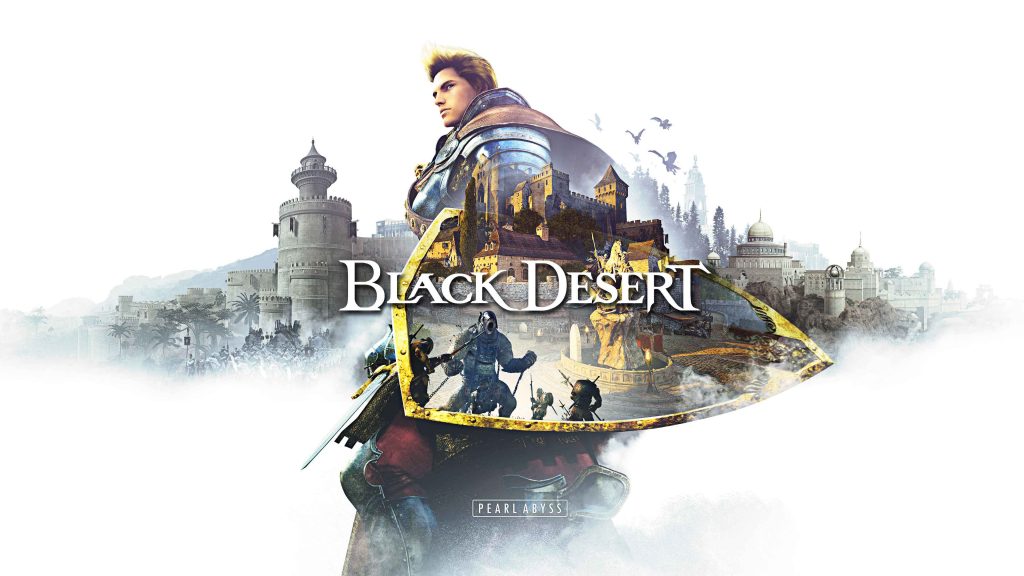 The long-awaited Black Desert Online is coming to PS4! Three years have passed since Black Desert Online landed on Western shores. Xbox One owners have had access to MMORPG since March 4 of this year, but PS4 owners are not that far behind!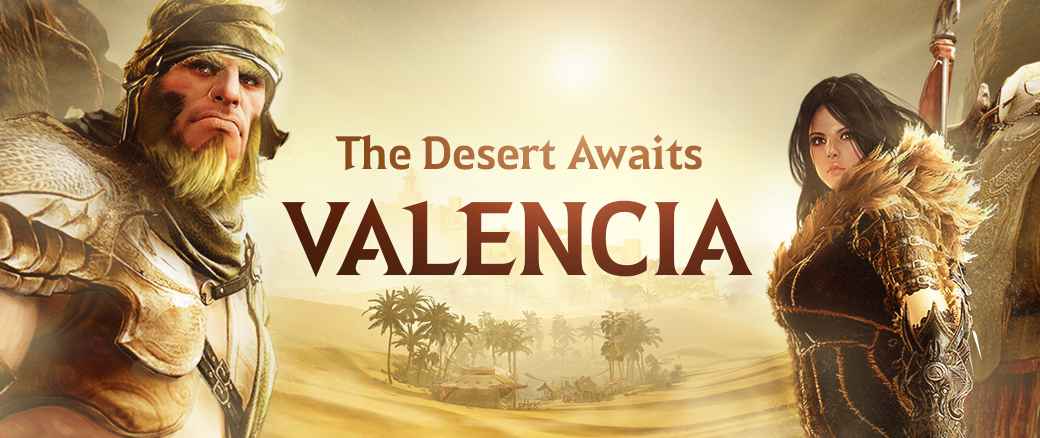 Black Desert Online PS4 Pre Order Date
Black Desert Online will be available to pre-order for PS4 on Tuesday, July 2! Along with it comes unrivaled character customization, an unpredictable open world, and even housing, all under the Buy Once Play Forever model. The last time we heard anything about Black Desert Online for PS4 landed last January, saying, "…we'll do our best to make it available for the users as soon as possible," as per an interview with Gaming Bolt.
"Our team has been working diligently to make Black Desert the best that it can be, and we're finally ready to reward our patient player base," said Kwangsam Kim, Lead Producer of Black Desert at Pearl Abyss. "If you've been looking for a open-world action MMORPG on the PS4 with deep personalization to fit your gameplay experience, we encourage you to pre-order this July."

Become your true self with unprecedented detail in character creation and skill-based, real-time combat. Featuring remastered graphics and audio, Black Desert for PS4 includes an optimized UI created specifically for a fluid, responsive console experience. With 4K resolution support for PS4 Pro, witness stunning visual environments in an expansive, living world.
We do not have much longer now to wait for Black Desert Online to finally release on PS4! You can Pre-order from July 2, 2019.
Are you picking up Black Desert Online day one? What classes are you planning on starting when you start playing? Let us know your plans! There's a great deal of content in store!