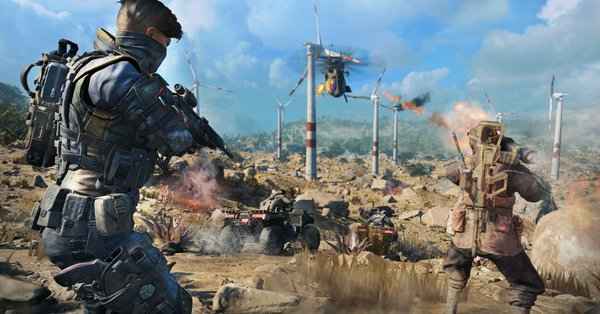 Call of Duty: Black Ops 4 will feature a ton of customization options. This includes Calling Cards and camo skins.
Some of these calling cards, which are essentially emblems that you can unlock, have been data-mined and revealed ahead of launch. Five different cosmetics have been revealed.
These include three Black Ops 4 Calling Cards and two camouflage weapon skins, which were data-mined from the recent beta.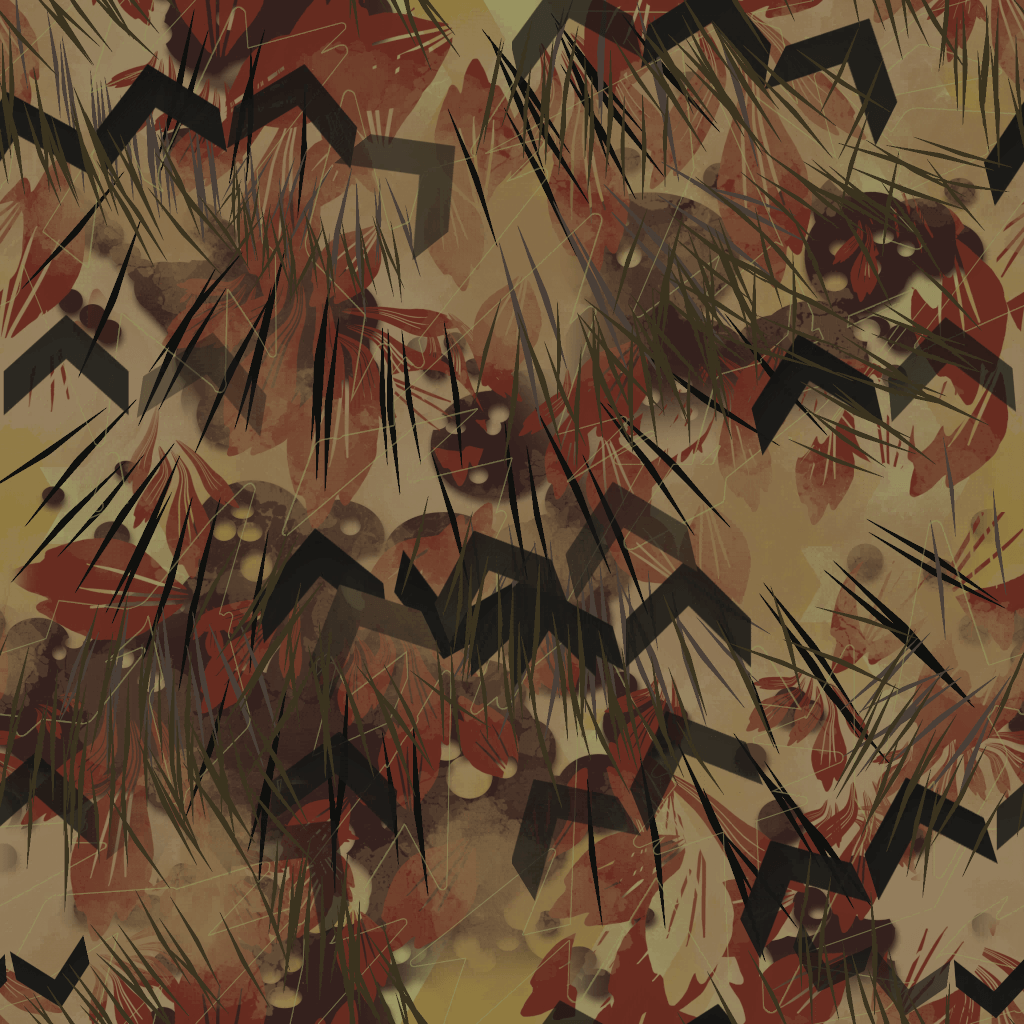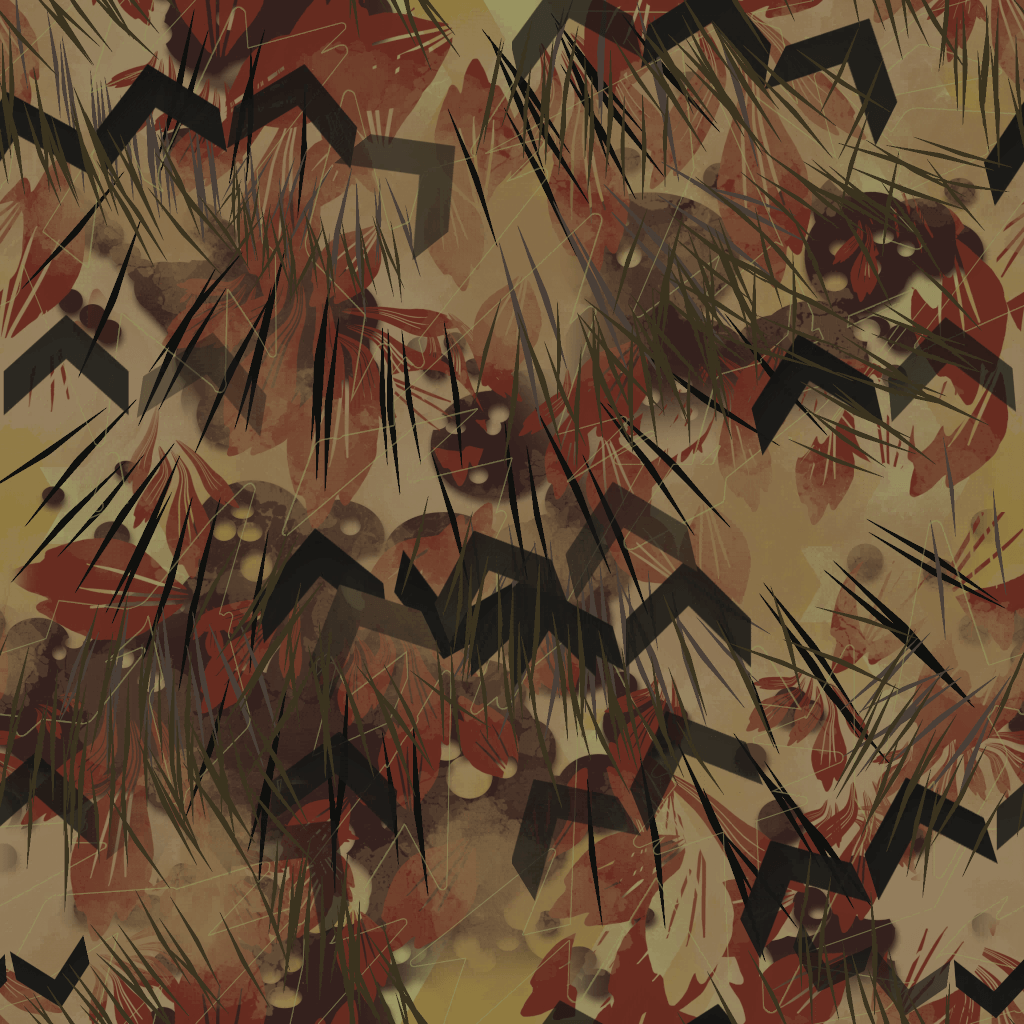 Long-term players of Call of Duty will be familiar with these cosmetics. Many of them you'll have to earn by carrying out objectives, such as killing 'X' amount of players with a certain weapon.
You can see more of these Calling Cards and camos over on Reddit.
In other Black Ops 4 news, the map list for launch has now been confirmed, delivering a nice blend of old versus new. Of course, as well as the traditional multiplayer offering, it also features Blackout, the new Battle Royale mode. In this mode, up to 100 players will fight to the death!
If you're thinking of picking up the shooter for launch on October 12, don't forget PS4 players get a 7-day head-start on DLC.