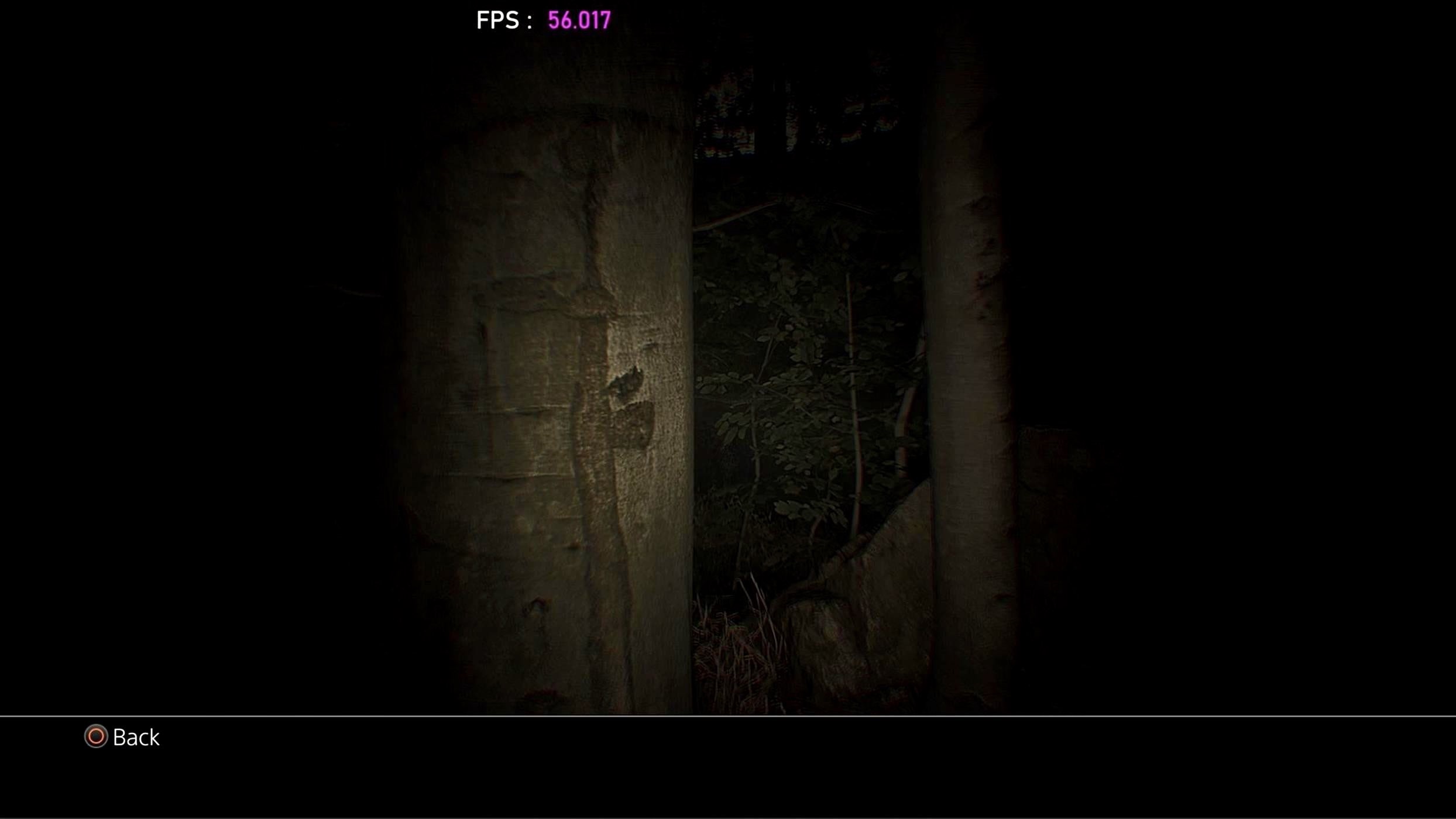 Blue Box Studios, the developer currently entrenched in this hopefully soon to be over conspiracy theory with Hideo Kojima and Silent Hill has confirmed that photos of a build from 2019 for their upcoming game Abandoned have leaked online.
The confirmation comes from the studio head himself, Hasan Kahraman, who replied to a Twitter thread which posted the photos earlier today, after someone had allegedly found a way to extract them from Kahraman's personal PSN account.
Kahraman confirms they are photos of the upcoming game and notes that the game looked very different back then, running on PS4 Pro in the photos, but also says that while the PS4 version of the game did work, the console simply wasn't powerful enough to create a full game.
You can see the tweet from Hasan Kahraman for yourself, right here:
You can see the photos that leaked earlier today from Twitter user JoeMiller101 for yourself, right here:
Hopefully when the first trailer for Abandoned releases on August 10, 2021, we'll have a better idea as to what this game is, since these screenshots continue to add to the ever growing mystery.
Source – [Twitter]