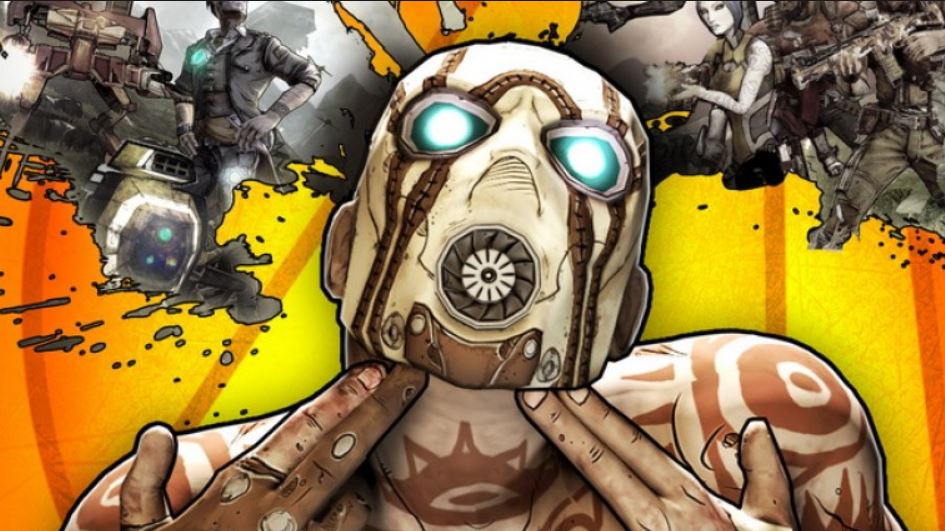 Everyone likes free stuff. Especially when that free stuff is free guns to kill a bunch of bad dudes in Borderlands. And so, because we're super nice around these parts we've got all the currently active Borderlands PS4, PS3, PSVR and PS Vita SHiFT codes below for Borderlands 2 and Borderlands: The Pre-Sequel.
In case you're unfamiliar with how SHiFT codes work, you have to make sure that you have an active 2K account linked to your PSN account. Once done, you simply go into the SHiFT code area on the main menu of either game and enter the code in there – or you can do it via the official Borderlands SHiFT code site if you aren't near to your PS4.
Each successful entry of a SHiFT code gives you five golden keys that can be exchanged for a chest that doles out epic and legendary weapons for you to use in your struggle against the bad dudes, the thing is, each SHiFT code is only relevant for one game, and will only work on one platform type and is only valid for a set period of time.
Lucky for you then, that we have the currently active SHiFT codes below for both Borderlands 2 and Borderlands: The Pre-Sequel. Oh, and we don't discriminate against PC and Xbox folks because we think everybody should have nice free things too.
Borderlands 2 SHiFT Codes (Valid until July 22nd)
PC / Mac: 53CJT-XXF9B-6FJFW-BT3J3-WRS65
XB360 / XB1: 5B53T-5F9R5-ZSX6H-5XBB3-CCBRK
PS3/PS4/PS Vita/PSVR: K3WJJ-ZR5SH-Z3KSW-HBCB3-RBCXF
Borderlands: The Pre-Sequel SHiFT Codes (Valid until July 29th)
PC / Mac / Linux: W55JB-WC9KX-3KTJ3-3B3JT-KXXKR
XBOne/XB360: W55JB-WC9ST-6RXJ6-5F3JT-KXX9K
PS4/PS3: W55JB-WC9KZ-9STK3-9B5JT-KXXWF
How To Use Borderlands 2 Golden Keys
To use your shiny golden keys just open the special crate in the city of Sanctury – it's pretty much close to where you spawn in that place.
How To Use Borderlands: Pre-Sequel Golden Keys
Simply go to Concordia and use your golden keys to open the special chest there to claim all that lovely rare loot.
Enjoy all your free guns and don't forget to keep an eye on our coverage of the next chapter in all this madness when Borderlands 3 arrives this September.