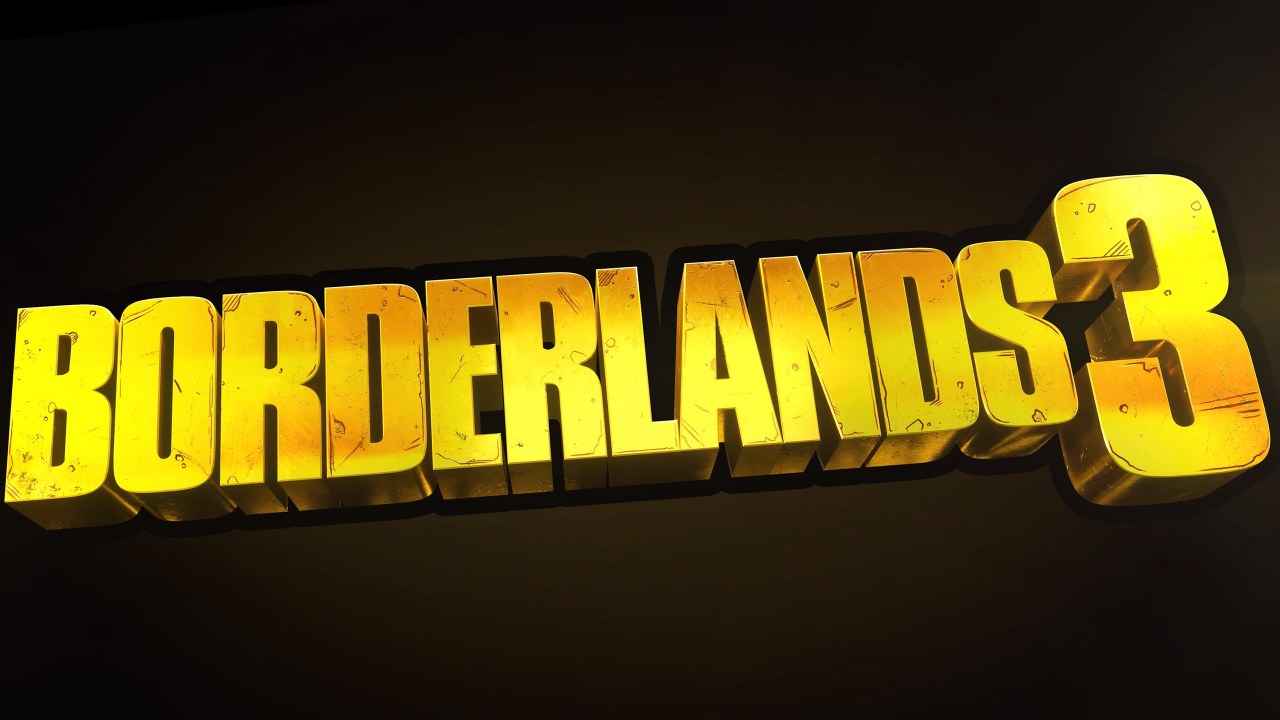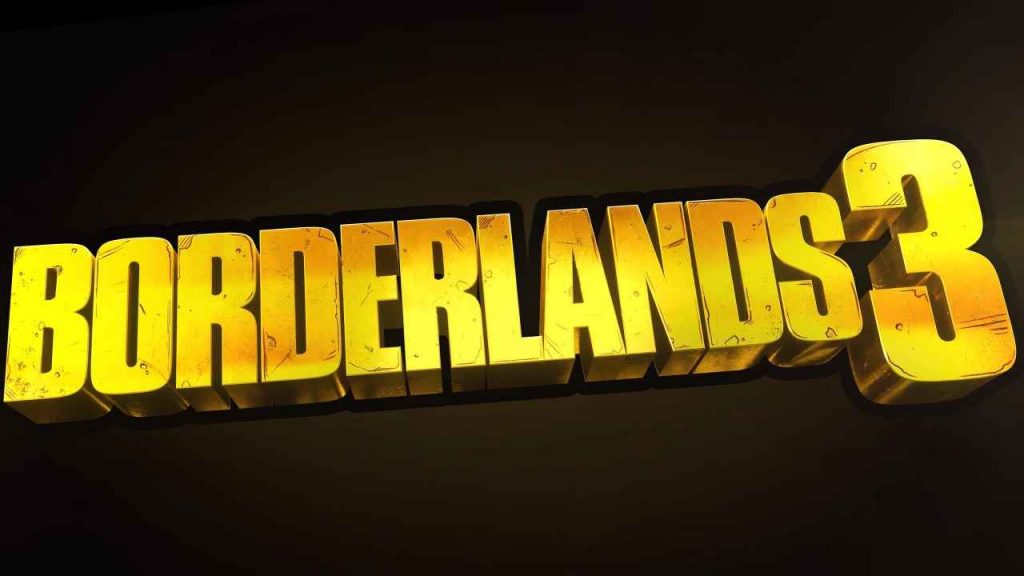 One of my favorite new things in Borderlands 3 is the ability to gift an item or weapon to a friend. I absolutely loved this feature in Diablo 3 and wished Destiny 2 also had gifting options. This new sharing feature is done through the in-game mail system.
Sharing Weapons And Items With Friends Is Caring
While there is no shortage of loot in Borderlands 3 it's still nice to receive gifts from friends. If you come across a super cool item that doesn't quite fit your vault hunters style, instead of selling or discarding it, why not pass it along to a friend? It's simple and shipping costs are always free.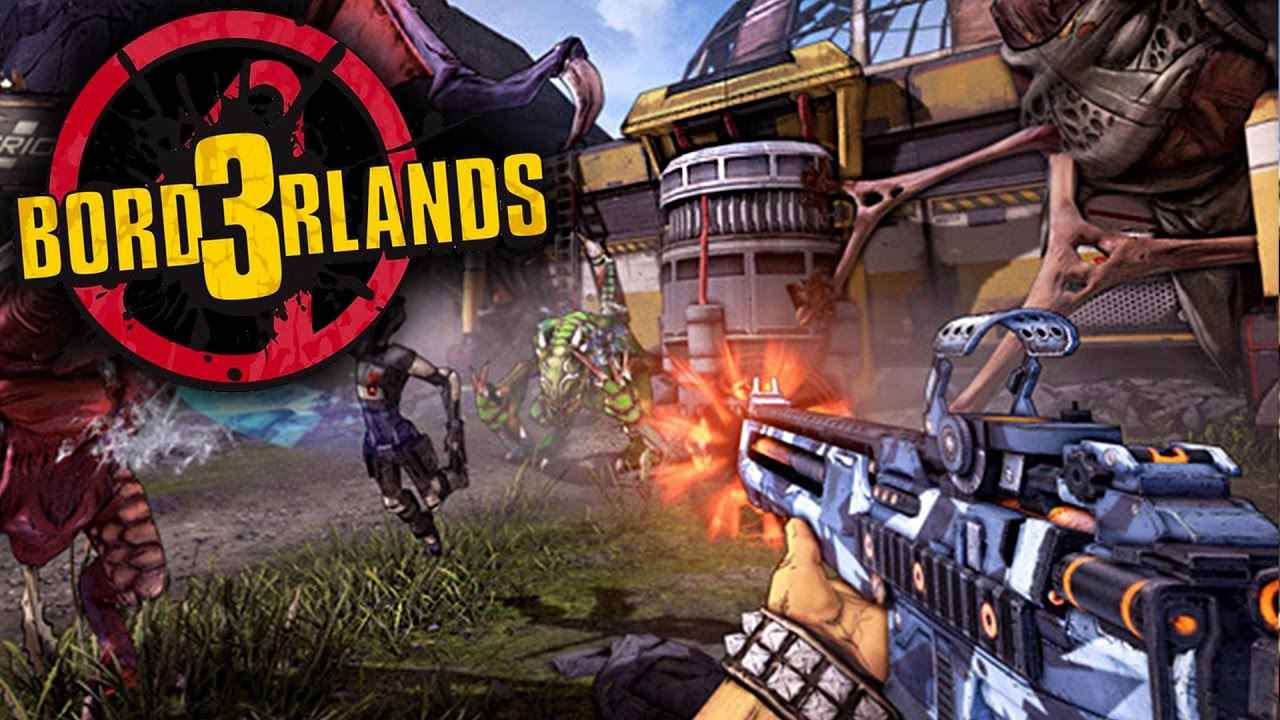 Here's a few tips to get you sharing that Borderlands 3 loot with friends. If you are unfamiliar with the new mail system of Borderlands 3, we are here to help. Your mailbox is also where you find all of your bonus loot including pre-order, deluxe, and VIP items. Check out our handy guide on redeeming and acquiring your bonus items here.
Related Content – All Active Borderlands 3 Vault Codes
Once you have carefully selected which item you want to gift place it in your backpack. Now head to the mail by hitting the options button which will pause the game and bring up some options. Click on the Social tab with the X button and then hit that R1 until you get to the mail icon. When you are in the mail system, hit the square button which will bring up your backpack and friends list.
How To Get The Easiest Borderlands 3 Trophy
Scroll to the item you are planning on giving and then find the friend who you've chosen to be the lucky recipient. A warning will ask you if you are sure, as sent items cannot be returned. If you are sure, hit that X button and off it goes. P.S., you also earn a trophy for gifting items. That's all you need to do to bring a little joy to your friends Borderlands 3 inbox.
Related Content – How Many Chapters Are In Borderlands 3?
We will have more Borderlands 3 stuff coming soon including our review. Are you enjoying the game so far? We'd love to hear your thoughts in the comments below.