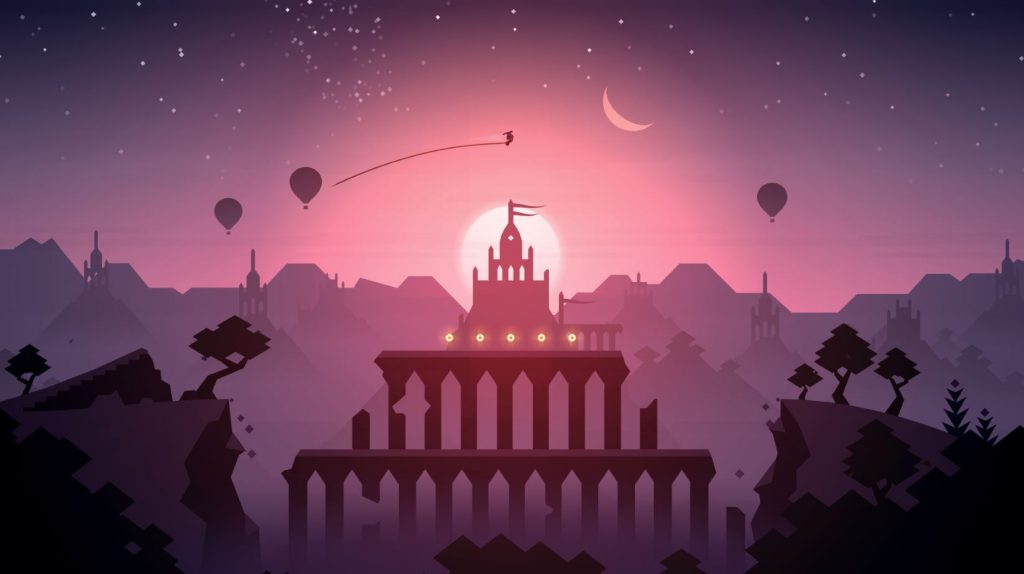 Team Alto has announced that both of their award-winning Alto games which were originally released on mobile will be arriving on PS4 next week, August 13, in a package called The Alto Collection.
The package will cost a delightful $9.99/£7.99 and allows you to experience both Alto's Adventure and Alto's Odyssey which blew people away on mobile. Both games are sitting at a high rating on Metacritic, with Alto's Adventure sitting at a 92 and Alto's Odyssey as a slightly lower 88.
Artist at Team Alto, Harry Nesbitt, offered a statement in a press release on the console release of the two critically acclaimed games:
"It's such a thrill to see how far Alto has come from his humble beginnings – even though Adventure started out life on a tiny screen, we've always believed the minimalist and immersive sensibilities of both games translate wonderfully to PC and consoles. We're so happy to finally get this opportunity to share our games with a wider audience."
You can watch the reveal trailer of The Alto Collection on PS4 below:
The Alto Collection releases for PS4 on August 13, 2020.