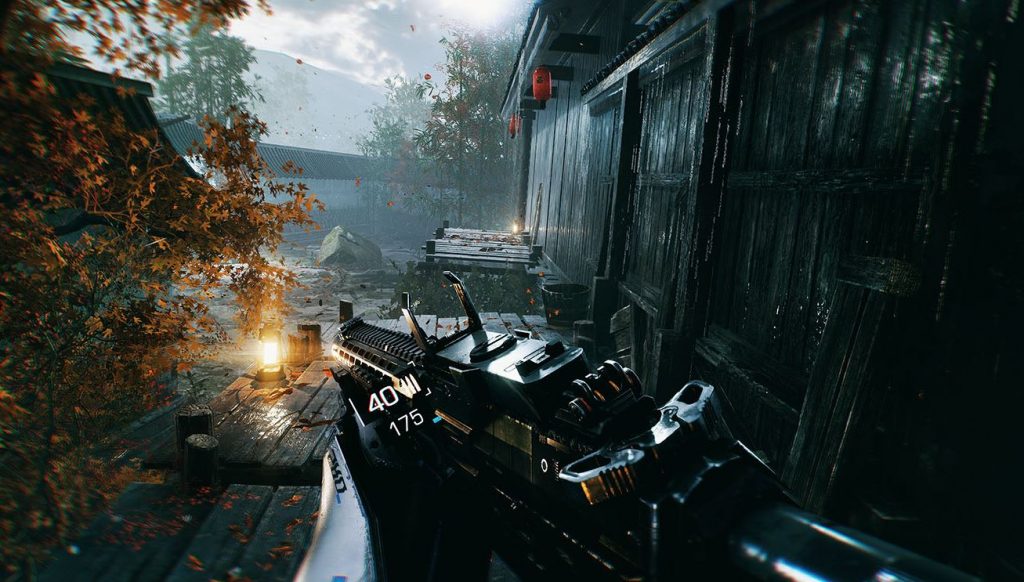 Playism's Bright Memory Infinite has received a new gameplay trailer at today's Future Games Show Gamescom Edition and the PS5 and PS4 game continues to look stunning and impossibly polished.
The gameplay gives another look at combat, which we have seen before, but we also get to see a hand glider being used along with a fight against an imposing and challenging boss. The game continues to look impressive and we can't wait to see more in the coming months before the game releases in 2021.
You can watch the latest Bright Memory Infinite PS5 gameplay trailer below:
Bright Memory Infinite is a one-person developed game which has been showcased for quite a while but was confirmed for PS5 earlier this year. Last month we were also treated to another trailer for the game, which unsurprisingly looked just as good as the one from the Future Games Show today.
Bright Memory Infinite is set to launch in 2021 on PS5 and PS4.