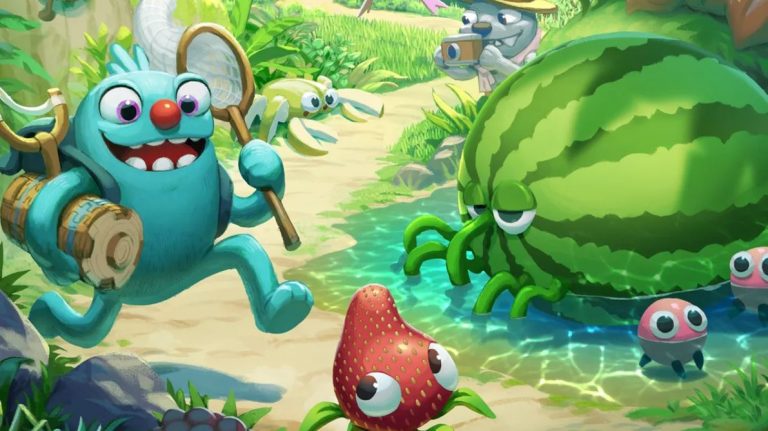 Young Horses, the studio behind Bugsnax, has officially transitioned to a four-day work week, having run a successful trial earlier this year.
The company's President, Phil Tibitoski, said that the goal is to create "a healthy, creatively fulfilling business that supports [their] lifestyles." Previously, staff were expected to work 35 hours per week, although this shift means they are now working 32 hours.
Might as well give people the peace of mind that they can relax doing their own thing on their own time[rather] than have someone feel guilty for doing it at work. If we're all happier to be at work because we're well-rested, I think we're going to be better off in the long run.
Related Content – Sony PS5 Complete Guide – A Total Resource On PlayStation 5
Young Horses is only a small team however, comprised of eight staffers, thus making this move easily to facilitate.
It was easier for us to implement because to measure our small team's output is simple relative to those bigger studios, so our trial period and decision-making is faster than a studio who has to get buy-in from so many departments and investors.
[Source – GI.biz]