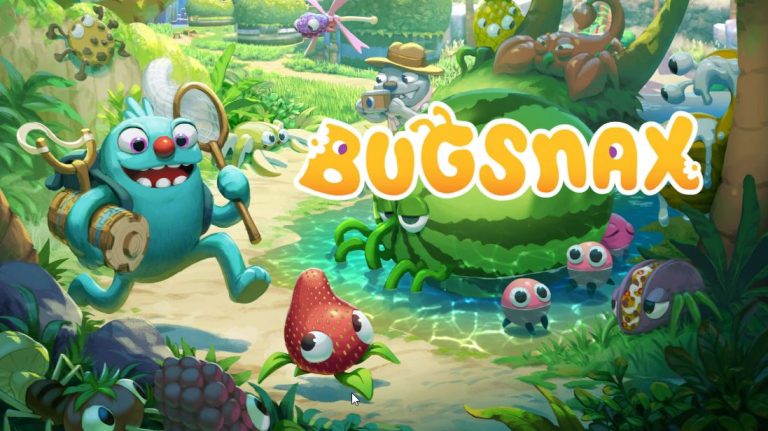 Bugsnax was an interesting title announced at Sony's PS5's Game Reveal. Today we got our first PS5 gameplay details about Bugsnax and those details suggest the game plays a lot like Sony's beloved franchise, Ape Escape.
Speaking with USGamer, Developer Philip Tibitoski of Young Horses, talked in length about the title and what Bugsnax actually is. Bugsnax is a first-person adventure that will have to you catching Bugsnax (100 of them to be exact) and trying to study them.
The game will play similarly to Ape Escape in that you will have to track down and figure out how to catch the 100 different Bugxnax. Using the PS5 DualSense controller you can feel the bugs move around in the traps you set thanks to the DualSense's haptic feedback.
You play as a journalist who receives a film from an adventurer named Elizabert Megafig where she reveals her discovery of something called Bugsnax: half-snack half-bug creatures. But upon arriving on the island Elizabert is nowhere to be found, which sets you off on the aforementioned journey to collect all of the Bugsnax.
Bugsnax was announced at the PS5 reveal and became one of the most memorable trailers because of how strange it was, before we quickly learned it was from the developers of Octodad.
Bugsnax is set to launch sometime in 2020
Source – [USGamer]