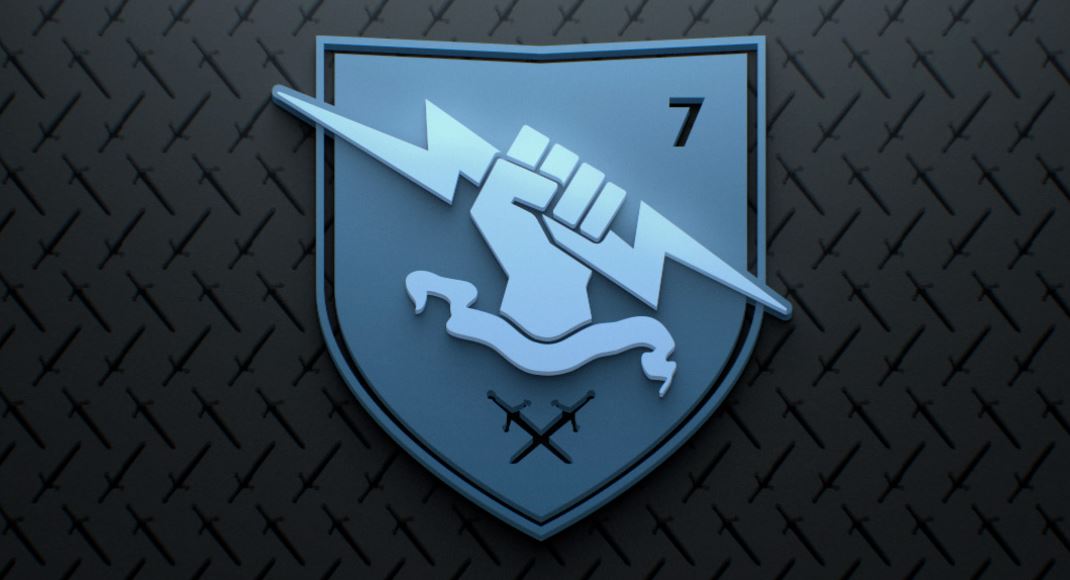 Bungie has announced in a press release that it is massively expanding in 2022 by nearly tripling its office space and opening a second studio in Amsterdam, which focus on the company's publishing and marketing affairs.
Bungie's Seattle office space will increase from 84,000 square feet to 208,000 square feet when the project completes in Fall 2022. Mark Noseworthy And Luke Smith will lead the development of Destiny expansion into additional media, while Justin Truman will take over Destiny 2 development.
Johnny Ebbert and Zach Russell will focus on the future of the company and help bring Bungie's new IP to market before 2025. That new IP will be another looter shooter and a live service according to recent job listings. Trace Harris and Pamela Kaufman from Vivendi and Viacom CBS respectively have also been appointed to the Board of Directors for the company.
What this ultimately means is that Bungie is laying the groundwork for the future of the company, helping it expand into new media, whilst also supporting Destiny 2 and creating new projects at the same time. What are your thoughts on this expansion and what are you hoping to see from Bungie in the coming years?