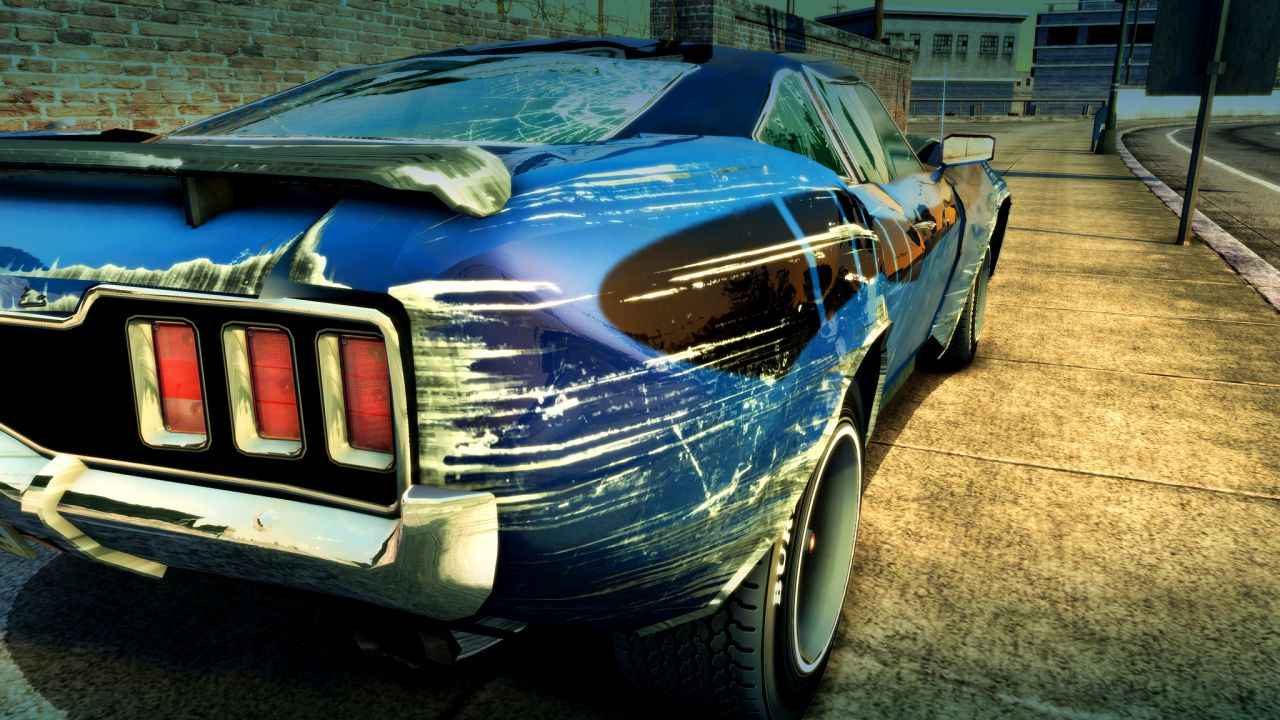 If you just can't wait to get into the driving seat of the new Burnout Paradise PS4 remaster, then feast your eyes on this footage.
Over on YouTube, Cycu1 has put together a video showing a comparison between Burnout Paradise Remastered vs the Original. There's not much footage of the new game to go on, based on the solitary trailer released by Criterion Games, but it's enough to show us what we can expect in terms of visual upgrades from the PS3 to the PS4 version.
Burnout Paradise Remastered vs Original Graphics Comparison
You can see how the shadow and lighting effects of Burnout Paradise Remastered have been improved over the original. The colours are more vibrant, the cars and scenery more detailed.
We're also very pleased to hear this week that the Burnout Paradise Remastered soundtrack will remain the same as the original. So, you'll be whizzing along to tunes like Paradise City from Guns N' Roses and Stand and Deliver by Adam and the Ants!
It's a remaster that we've wanted for a long time, so knowing the March 16 release date is not too far away is super exciting Here's the latest announcement trailer in full of Criterion's remastered racing game.
https://youtu.be/f4JqCmt9hzE