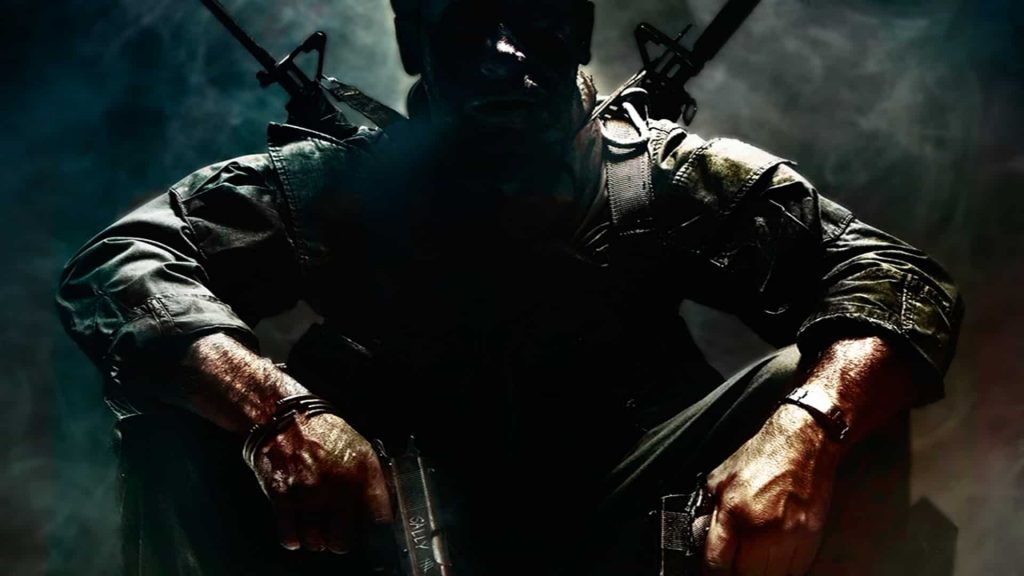 Activision has reportedly begun teasing Call of Duty 2020 – rumored to be titled Call of Duty: Black Ops – Cold War – in Call of Duty: Warzone, which ties in with what the publisher said last week about the game's impending reveal.
Call Of Duty Warzone Teases Call Of Duty 2020
Following on from a bunch of mysterious packages being sent to fan sites and influencers, Call of Duty Warzone players have reported random messages popping up on-screen during matches. These include 'know your history,' which could related to the Cold War-era that the new game is supposedly set in.
A full reveal has yet to take place, although given that Call of Duty games typically release around October or November, it can't be far off now.
As previously reported, Call of Duty 2020 is expected to be a gritty reboot of 2010's Call of Duty: Black Ops. Expect the new game to appear on both PS4 and PS5.
[Source – Video Game Chronicle]