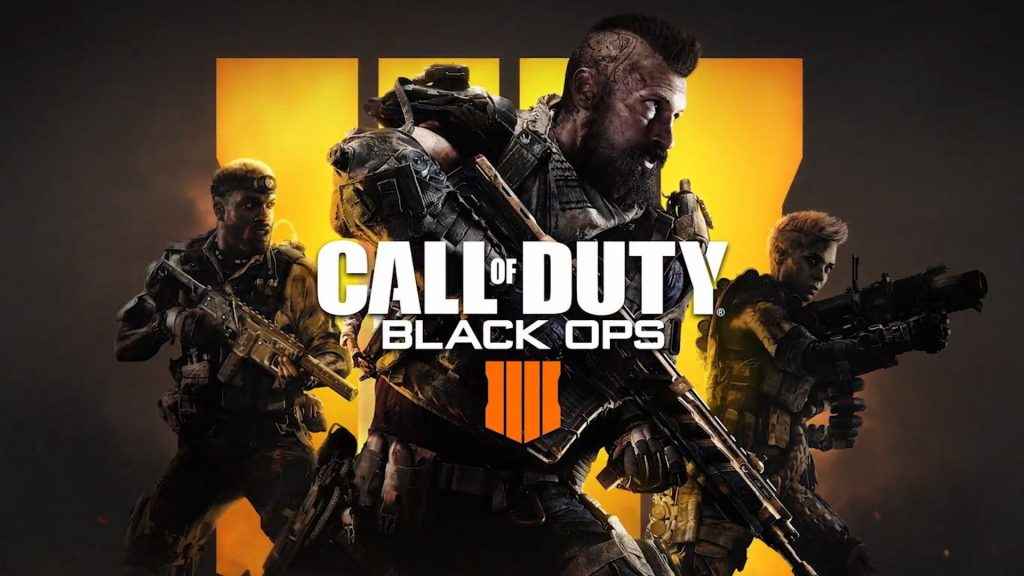 Perhaps the biggest question to be asked of Call of Duty Black Ops 4 is exactly how many players it would feature in its new Battle Royale mode known as Blackout.
After all, Call of Duty hasn't had to stretch far beyond a dozen people per match in its lifetime, so doing Battle Royale means a significant uptick in player numbers.
While Activision's latest shootybang juggernaut won't be matching the 100 player bouts of Fortnite, H1Z1, and PUBG, it will be catering for a whopping 60 players.
Play the Blackout Black Ops 4 beta
A leaked screenshot shows a 2-60 player count for Black Ops 4, but with no official confirmation from Activision or Treyarch, it's best to be wary of this as being fact.
With a beta thought to be starting soon, it seems likely we'll discover the player count for Blackout in good time.
Call of Duty Black Ops 4 is out on PS4 in October.