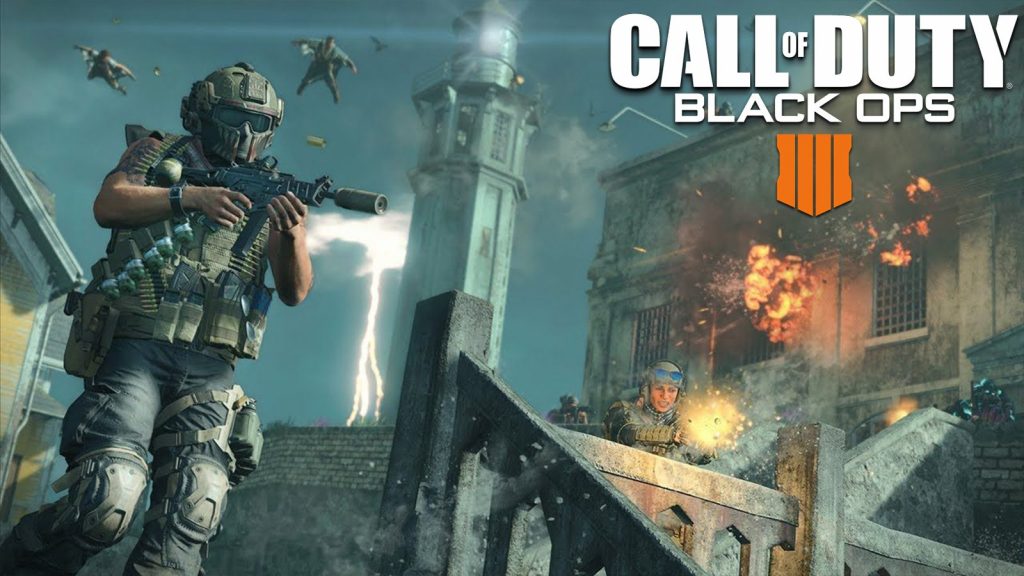 Speaking during its second quarter earnings call overnight, Activision revealed that microtransaction revenue for last year's Call of Duty: Black Ops 4 eclipsed that of Call of Duty: WWII, which released back in 2017. Black Ops 4 is notable for being the first entry in the first-person shooter franchise to include a battle royale mode.
Call Of Duty: Black Ops 4 Is A Big Hit For Microtransaction Revenue
In addition to its microtransaction success, Activision revealed that monthly active users for Black Ops 4 grew year-on-year over its predecessor, so the fact it didn't have a campaign doesn't seem to have made any difference to consumers.
For Call of Duty: Black Ops 4, net booking from in-game items grew year-over-year versus Call of Duty: WWII and are ahead of WWII on a comparable life-to-date basis.

Activision had 37 million MAUs. Call of Duty: Black Ops 4 MAUs grew year-over-year versus Call of Duty: WWII, and hours played increased by more than 50%. Crash™ Team Racing: Nitro-Fueled enjoyed positive critical reviews and strong sales, particularly through digital channels.

Our second quarter results exceeded our prior outlook for both revenue and earnings per share. In the first half of 2019 we have prioritized investments in our key franchises and, beginning in the second half of this year our audiences will have a chance to see and experience the initial results of these efforts.
Infinity Ward is developing this year's chapter in the Call of Duty franchise, which launches on PlayStation 4, PC, and Xbox One on October 25. Activision also said during its earnings call that its annual release scheduled for the franchise is not going anywhere.
According to fresh rumours, Call of Duty 2020 is going to be a new instalment in the Black Ops series, and will feature a campaign that spans 40 years.
The Call of Duty series launched in 2003 and has sold over 250 million units worldwide as of February 2016.
Source: Charlie Intel