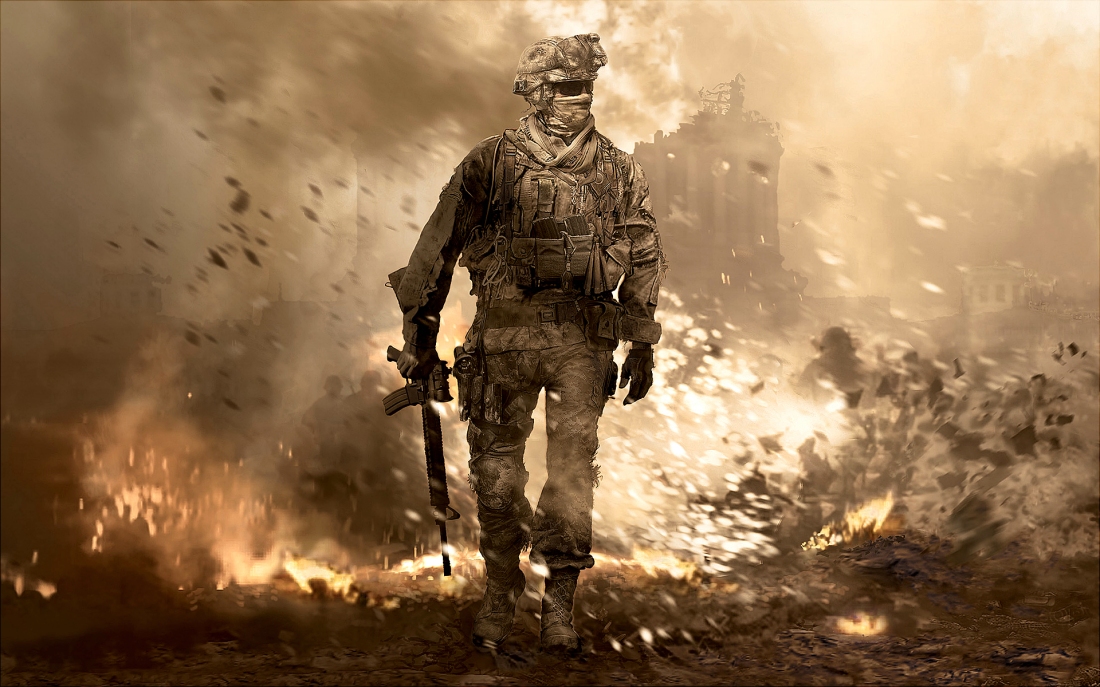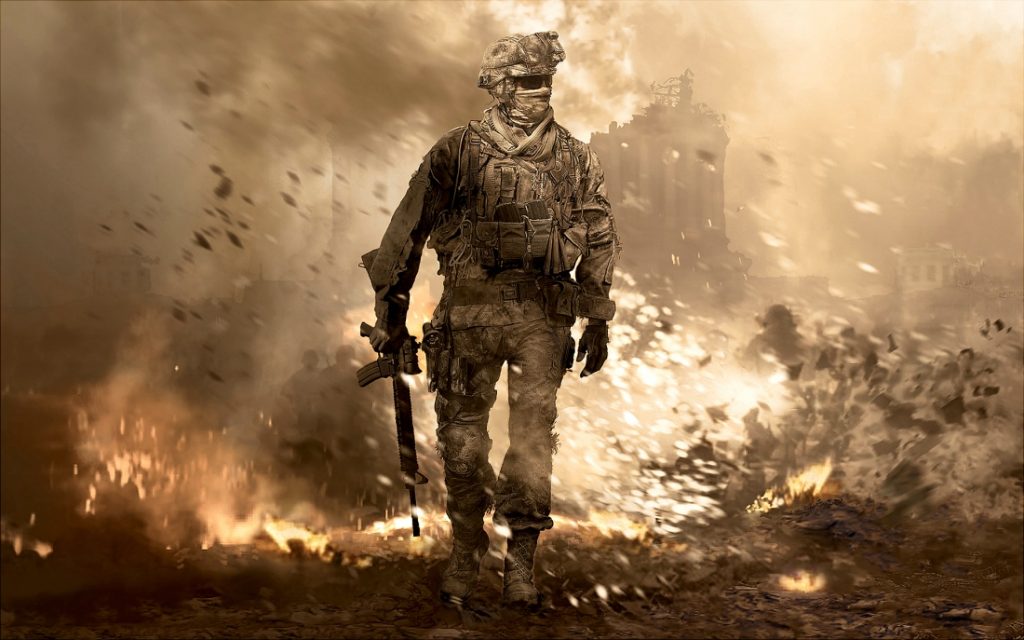 Publishing powerhouse Activision is likely to adhere to its annual release scheduled for Call of Duty, according to comments from the firm's president, Robert Kotick during the company's second quarter earnings call overnight.
Annual Call Of Duty Games Are Not Going Anywhere
According to Goldman Sachs equity research analyst, Mike Ng, it was suggested that Activision may transition "toward a business model that doesn't necessarily involve annual CoD releases but instead a few franchises that are perpetual live service games."
However, when quizzed if this is how the publisher is planning on moving going forward, executives revealed the company wants to get the "get the best of both worlds" by combining live services with "major upfront" product releases.
Said Kotick:
If I look over on the console and PC side, we do still see new launches as a critical part of our future. These new releases have been and continue to be huge engagement drivers for our community because they bring a robust set of new experiences to our fans.

But that said, obviously we want to also build player engagement here over time as well. We're very committed on this front and you're going start seeing that in a few ways.

First, with Modern Warfare, we're going to have cross-platform play, and we're also not having a season pass. Now it's important that we're doing this because we want to build one massive community where everyone can come together and have fun each and every day.

And to support that community as we go forward, we're investing significant resources in post-launch content, events and new ways to play that we think fans are going to really love.
The next entry in the series, Call of Duty: Modern Warfare, is slated for release on October 25 for PlayStation 4, PC, and Xbox One. Rumours have already cropped up regarding next year's entry, with Call of Duty 2020 set to feature a campaign that spans some 40 years.
We're also apparently getting a battle royale mode for Call of Duty: Modern Warfare early next year, although nothing official has been confirmed yet.
Source: VGC