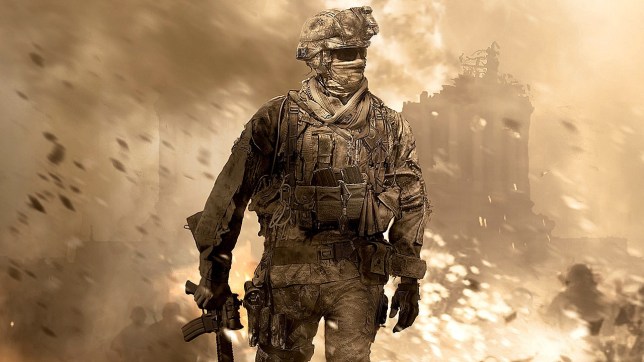 The long-rumored Call of Duty: Modern Warfare 2 remaster has been leaked on the South Korea's Game Rating and Administration Committee.
Call Of Duty Modern Warfare 2 Remastered Leaked
Interestingly, it's only the campaign portion of the military shooter that has been rated, backing up previous reports that the remaster won't include online play. That was two years ago, although apparently the project is still on its way if it's just been rated.
Chatter about a Call of Duty Modern Warfare 2 remaster re-emerged earlier this month, when a prominent leaker confirmed it's still in the pipeline.
The original Call of Duty 4: Modern Warfare was remastered for the PS4 a few years ago, so it's natural the sequel would also get the same treatment. Whether we'll get a full trilogy remaster in the next couple of years remains to be seen, but it would be nice having Modern Warfare 3 overhauled too.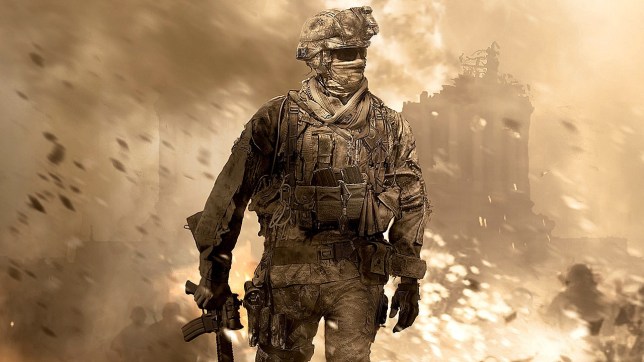 Call of Duty: Modern Warfare 2 was released for the PlayStation 3, PC, and Xbox 360 back in 2009. You can read our review of the game here.
The game follows special forces unit Task Force 141, lead by Captain Soap MacTavish, as they attempt to apprehend Russian Ultranationalist party leader Vladimir Makarov, and the United States Army Rangers, as they defend the country against a Russian invasion.
Captain Price also returns, and players move back and forth between different playable characters during the campaign, covering multiple regions across the globe. There's also an extensive multiplayer mode as you'd expect from a Call of Duty campaign, laying the groundwork for future instalments.
Call of Duty Modern Warfare 2 was a massive success both critically and commercially, selling 4.7 million units in the US and UK within 14 hours. By 2013, the game had sold 22.7 million copies worldwide.
Modern Warfare 2 is probably also known for causing controversy for its infamous 'No Russian' level, where players walk through an airport and mowing down dozens of civilians alongside a group of terrorists.