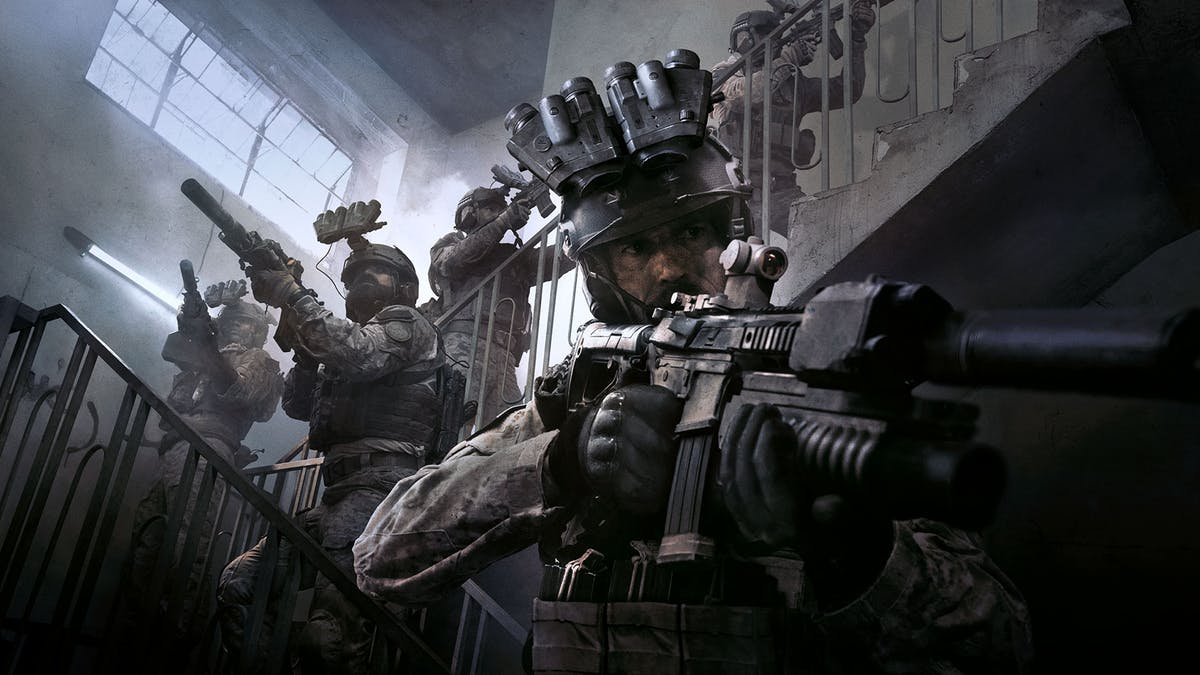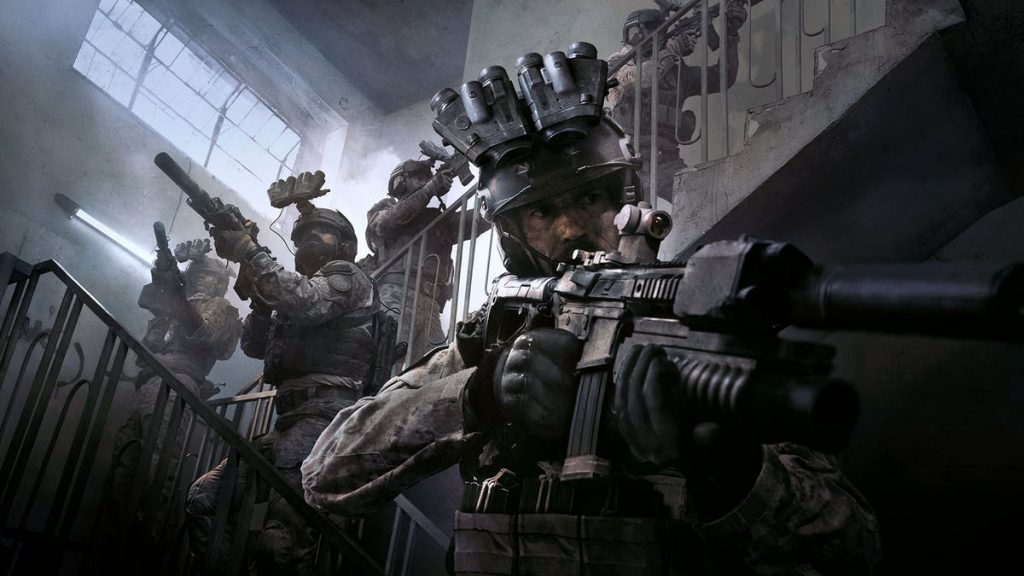 Call of Duty: Modern Warfare developer Infinity Ward has confirmed that we'll be getting our first look at the game's campaign in action soon. Despite the fact the shooter was announced over a month ago, we've still actually yet to see the story mode in action, although we did get our first look at the game's multiplayer offering last week.
Call Of Duty: Modern Warfare Campaign Gameplay Update
News on the Call of Duty: Modern Warfare campaign gameplay comes via Taylor Kurosaki and Joel Emslie, who serve as Infinity Ward's studio narrative director and art director, respectively, who confirmed on Twitter that gameplay is "coming soon."
From a personal perspective, I'm chuffed to see the campaign return after last year's Call of Duty: Black Ops 4 eschewed the feature in favour of a battle royale mode. Call of Duty campaigns have always been ridiculously enjoyable time sinks, so I'm looking forward to getting back into the action with Captain Price and chums.
Call of Duty: Modern Warfare is slated for release on PlayStation 4, PC, and Xbox One on October 25. Unlike previous games, Infinity Ward is not offering a traditional Season Pass; instead, the studio is going to roll out a series of free post-launch updates.
In addition, the reboot of the popular sub-series will feature cross-platform play support, which is a first for the franchise.
Infinity Ward recently discussed the omission of a mechanic known as Buddy Boost, which existed in the multiplayer mode for a year before getting the chop. The developer also addressed negative feedback regarding the lack of a mini-map.
As for the campaign itself, we know that Captain Price is coming back (Billy Murray has now been replaced by Barry Sloane), and there's been hints that we'll see other familiar faces, too.
Hopefully, that means Soap or Gaz will be making a comeback.