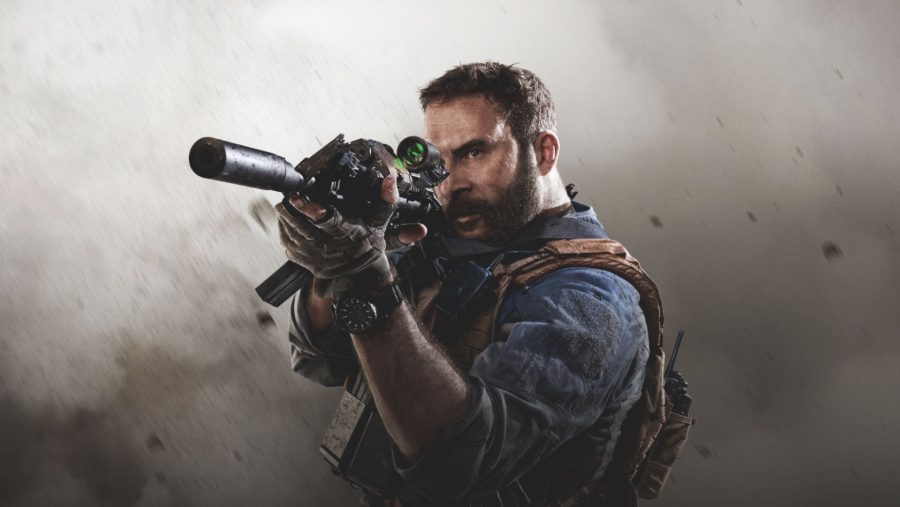 Infinity Ward's upcoming reboot of Call of Duty: Modern Warfare will give players the opportunity to alter the dialogue and performances of your fellow soldiers depending on the actions you take in the first-person shooter title. This isn't Mass Effect-style branching dialogue options, but it at least sounds more flexible than previous iterations in the franchise.
Call of Duty: Modern Warfare Gameplay Details
Chatting with Kotaku, Jacob Minkoff, Modern Warfare's campaign gameplay director, revealed that while the story is linear, there's leg room when it comes to tackling situations in different ways. As such, this will determine how people around you will react to your actions.
"The story itself is linear," said Minkoff, "but in the context of the mission, if you go up to the line but you don't cross it, what you will end up with is characters saying things like, 'Dude, what did you just do? God damn it. I hope nobody hears about this.'"
"If you are taking an action that is over the line but understandable, your dialogue with your allies will branch," he continued. "In some cases, their performances will branch, and they will call you out on it, and there will be other animated captured performances."
Call of Duty: Modern Warfare is due for release on PlayStation 4, PC, and Xbox One on October 25. The game acts as a complete reboot of the series, offering a gritty storyline that sees the return of Captain Price, who hasn't lived through the events of the previous Modern Warfare games.
The campaign focuses on two major characters, former British army officer Kyle Gerrick and CIA agent Alex, and Infinity Ward has included a new co-op mode in place of the traditional Zombies mode. Multiplayer meanwhile will see cross-platform support added, and there's no Season Pass this time around; instead, all maps will be made available free.
Reports have suggested that Call of Duty 2020 will be developed by Treyarch, with the studio reportedly planning a sequel to Call of Duty: Black Ops 4.