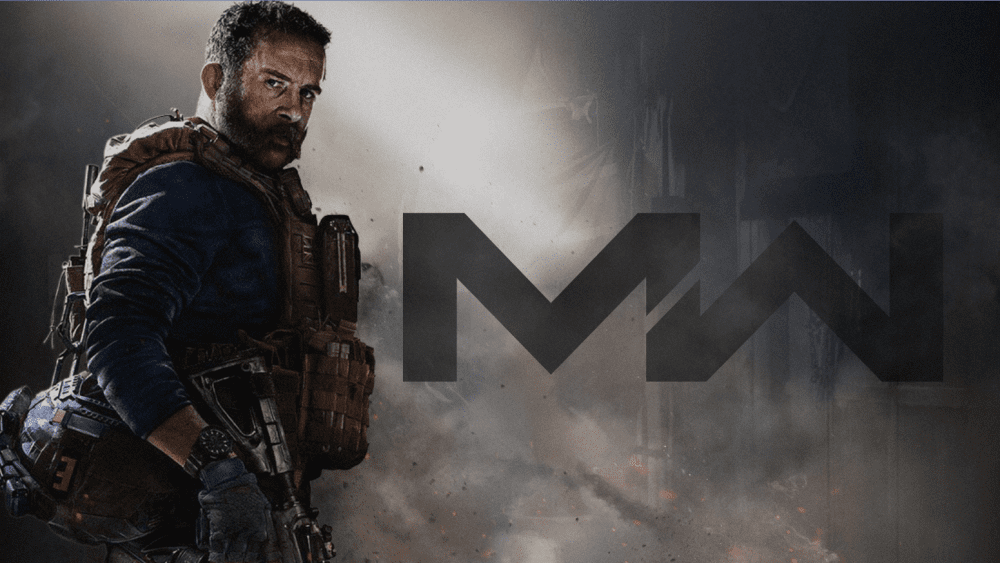 Activision has revealed that 'most' of the Call of Duty: Modern Warfare post-launch content will arrive simultaneously across all platforms.
While this seems to imply that the PlayStation 4 timed-exclusivity deal that has been in place for all Call of Duty games this generation is coming to an end, the publisher said that PS4 owners will still benefit from a 'Day 1 advantage.'
Call Of Duty: Modern Warfare DLC Plans
Writing in a new blog post, the publishing powerhouse revealed that a substantial chunk of DLC for Modern Warfare's reboot will arrive across all platforms at the same time, which makes sense when you consider that cross-play is featured in the game.
Most Post-launch gameplay content, including new multiplayer maps, new multiplayer modes, special ops missions and more will release simultaneously across all platforms.
Despite this, Activision noted that 'PS4 players will have an exciting Day 1 advantage,' although what this is hasn't been revealed yet.
As mentioned, PS4 Call of Duty players have enjoyed DLC ahead of the PC and Xbox One versions of the annual first-person shooter titles, while Xbox 360 owners gained 30 days timed-exclusivity to new content during the previous console generation.
Timed-exclusive DLC is becoming less common nowadays, and it's doubtful that this practice will be missed where Call of Duty is concerned.
Call of Duty: Modern Warfare is scheduled for release on PS4, PC, and Xbox One on October 25. The game is currently running a beta for Sony's console, which will receive a new Ground War Mode this weekend.
It emerged last week that the Infinity Ward-developed title is not going to be distributed via the Russian PlayStation Store. Unfortunately, it also looks like Supply Drops will be returning to the fold.
The original Call of Duty: Modern Warfare launched back in 2007 for the PS3, PC, and Xbox 360.
Source: Activision