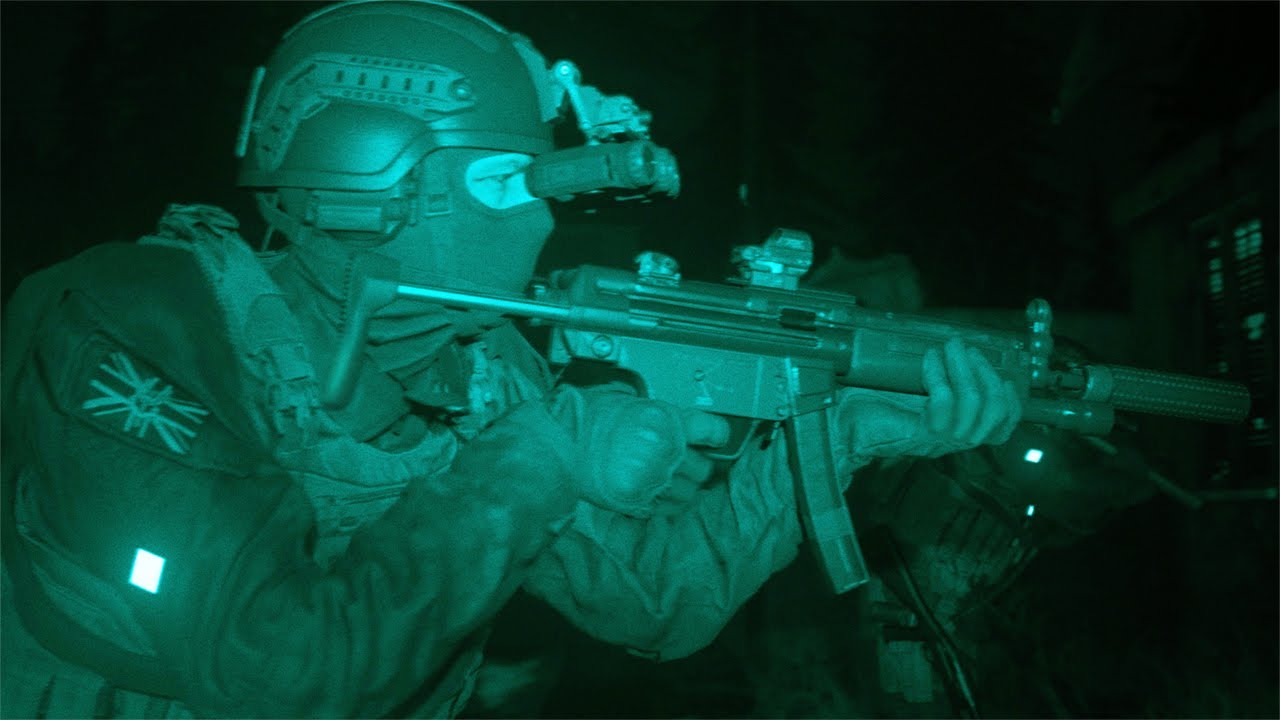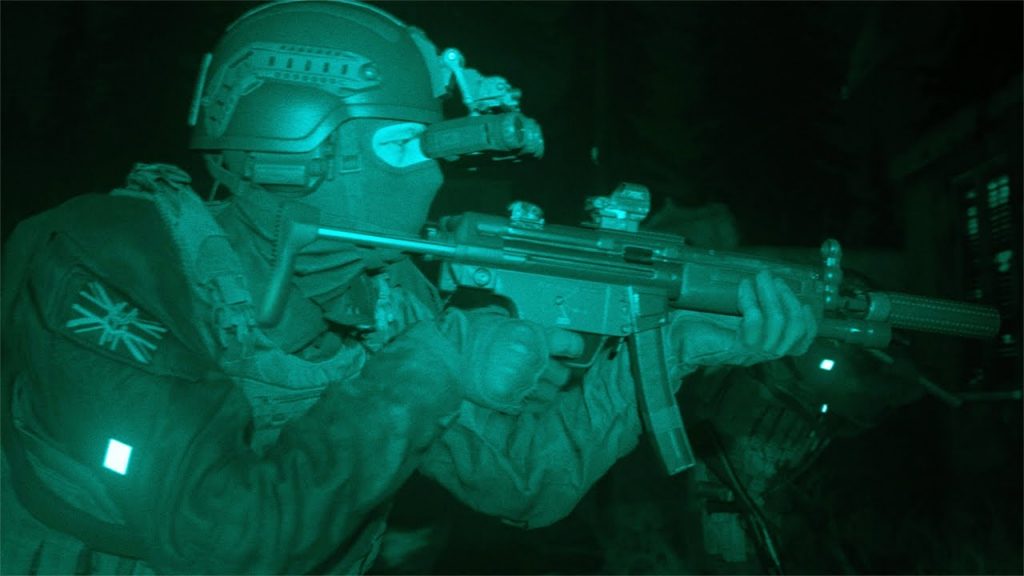 Infinity Ward has announced that it has kicked off a Call of Duty: Modern Warfare Double XP weekend, giving players a chance to make some serious progression through the ranks of the first-person shooter military romp.
In case you missed it, Call of Duty: Modern Warfare Season 1 will soon be kicking off and is described as the 'biggest' free content drop in the franchise's history.
Call Of Duty: Modern Warfare Kicks Off Double XP
Starting on December 3, any rank players have achieved up to the start of Season 1 will find it locked, but all weapon blueprints, mission progress, and combat level stats will be maintained.
In addition, when Season 1 does kick off, Officer ranks (level 56 and above) achieved up to that point will be refreshed and players will have the chance to move from Rank 56 to Rank 155. Here, you'll find 100 new Ribbons and Commendations to hoover up by completing in new challenges.
If you don't make it to Rank 55 by December 3 however, you'll still be able to push through the Enlisted Ranks before moving forward to Season 1.
Finally, Infinity Ward has suggested that players do not spend Double XP tokens earned during the weekend, as they won't be stackable.
Call of Duty: Modern Warfare was released for PlayStation 4, PC, and Xbox One on October 25, and you can have a gander at our full verdict here to see if it's worth picking up. The latest patch for the game came out on November 22, so read up on it to see what's new.
The latest entry in the multi-million selling series was a massive success at retail, pulling in a staggering $600 million in just three days. That's more than Call of Duty: Black Ops 4 achieved around the same time last year.
According to reports, Call of Duty 2020 will be a new entry in the Black Ops series developed once again by Treyarch.
Source: Activision Blog