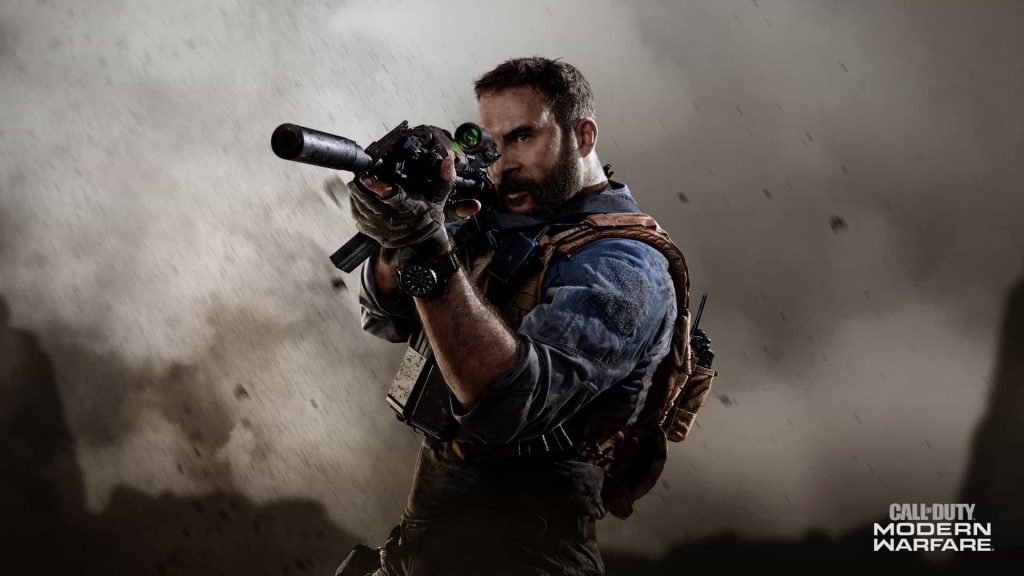 A listing on the PlayStation Store has outed the Call of Duty: Modern Warfare PS4 file size ahead of the game's late October release, and it's pretty weighty, but not too much that you'll need to panic. Infinity Ward's first-person shooter requires 60.86GB of storage on Sony's console to install, although that figure is sure to rise as the game is updated.
Call Of Duty: Modern Warfare PS4 File Size Revealed
Call of Duty: Modern Warfare is slated for release on PlayStation 4, PC, and Xbox One on October 25. Recently, Infinity Ward touched base on rumours about the inclusion of a supply drop and loot box system, insisting it isn't working on such features for the game.
Beyond that, there's rumours floating around about a Call of Duty: Modern Warfare battle royale mode, which is supposedly going to be released in early 2020.
PS4 owners are also getting some timed-exclusive content in the shape of the Spec Ops-related Survival Mode.
Call of Duty: Modern Warfare is a full reboot of the popular franchise sub-series, which started out on the PS3 and Xbox 360 back in 2007. As such, the game is set in a new timeline where the events of the previous three Modern Warfare games did not transpire, while Captain Price is back but this time voiced by Barry Sloane instead of Billy Murray.
Here's the lowdown on the campaign for Call of Duty: Modern Warfare:
Partner with special forces and freedom fighters to retrieve stolen chemical weapons. Covert operations will take you across Europe and the Middle East in order to stop full scale global war. The world will look to you to do what needs to be done.
The Call of Duty franchise launched for the PC back in 2003, and has since expanded to a variety of platforms, selling over 250 million copies as of early 2016.
Source: Gaming Bolt