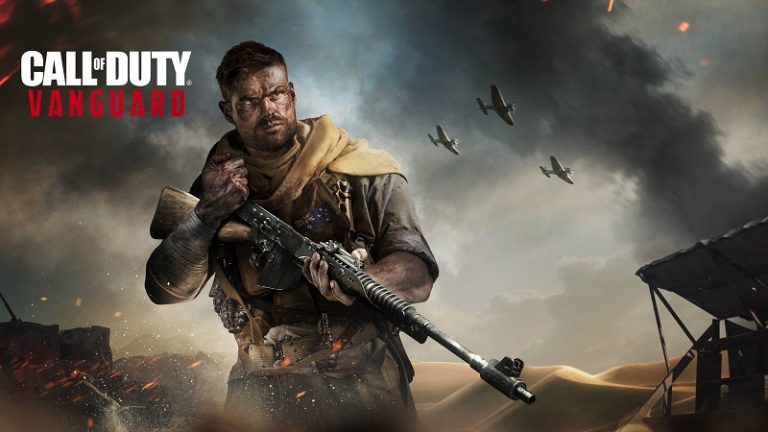 Call of Duty: Vanguard is one of a number of games that has implemented an ultra-smooth 120 FPS mode for PS5 and Xbox Series X via supported monitors, but there's a catch in the shape of a pesky bug that can deter your enjoyment of this mode.
As noted by an analyst posted by VGTech, activating the Call of Duty: Vanguard 120 FPS mode can have a negative effect on the game and sees it running considerably worse than intended.
If this should happen, then it is recommended that you go into the game with 120FPS enabled, turn it off, and then enable the feature again. This has been confirmed to work, although there's no guarantee it will completely solve the problem.
As for how well the Call of Duty Vanguard 120 FPS mode performs, VGTech notes that on average, the game clocks in at over 100 FPS, and only drops to about 104 FPS at minimum when things get busy on-screen.
Related Content – Sony PS5 Complete Guide – A Total Resource On PlayStation 5
Call of Duty: Vanguard is out now for PS5, PS4, PC, Xbox Series X/S, and Xbox One.
[Source – Twisted Voxel]