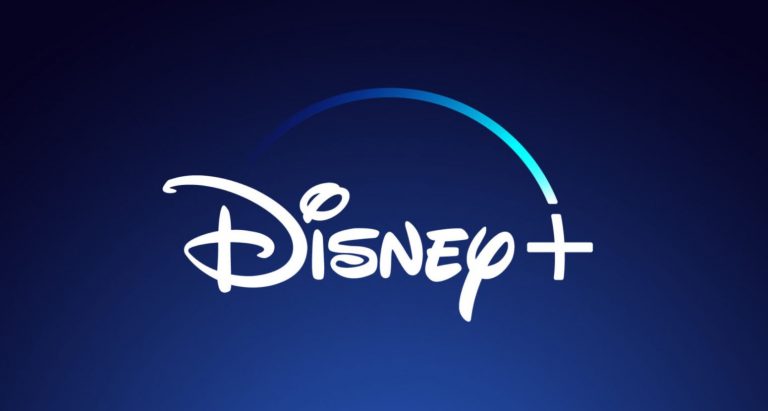 With Disney Plus now doing the rounds on PS4 and other hardware systems, two questions that appear to be cropping up a lot is this – can you get Disney Plus on PS3 and Xbox 360, and Is Disney Plus available on PS3 and Xbox 360? Luckily, we have the answer for you on this right here!
Is Disney Plus Available On PS3, Xbox 360
Unfortunately, because production of both consoles stopped a ways back, Disney Plus PS3 and Disney Plus Xbox 360 will not be happening, simply because both of those consoles are no longer supported by their respective platform holders. Sadly this remains the case as of today, March 21, 2020.
Related Content – Apple TV Plus PS4 – Will You Be Able To Get Apple TV+ On PlayStation 4?
If you want to play Disney Plus, you'll need to have a PS4, Xbox One, iOS, Android, PC or Mac device capable of streaming video.
What Is Disney Plus PS3
Disney Plus is the exclusive home for all new Disney movies released in 2019 and beyond, such as Star Wars IX: Rise of Skywalker, Avengers: Endgame and Frozen II.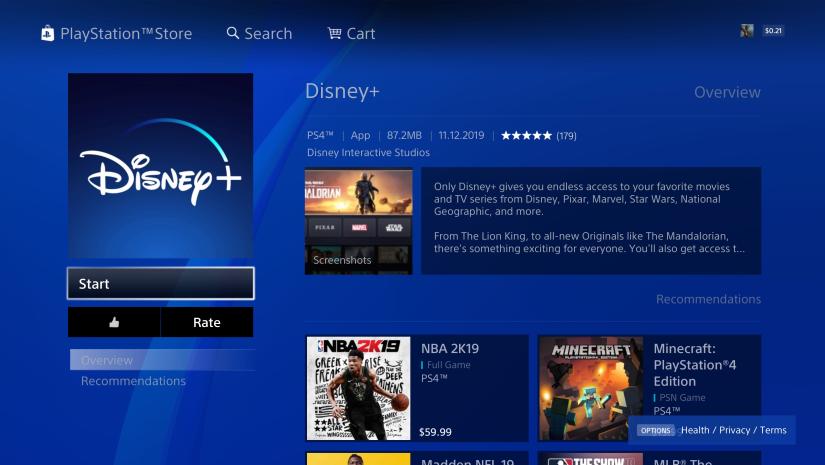 Related Content – HBO Max PS4 Release, Price – Is It Coming To PlayStation 4?
In addition to a range of new TV shows, movies and documentaries, Disney Plus will also feature a massive vault of back catalog content too, including all Disney movies and TV shows released to date, the Star Wars movies, previous Marvel movies and much more besides.
This will also include all 30(!) seasons of The Simpsons TV show, too.
Related Content – All Disney Plus Error Codes
Disney Plus Price
Disney Plus will cost $6.99 per month, or folks can subscribe annually for $69.99. Equally, those interested can also sign up here.
Related Content – 50 Best PS3 Games Of All Time
You can read everything else you need to know about Disney Plus on PS4, right here.
Related Content – Sony PS5 Complete Guide – A Total Resource On PlayStation 5