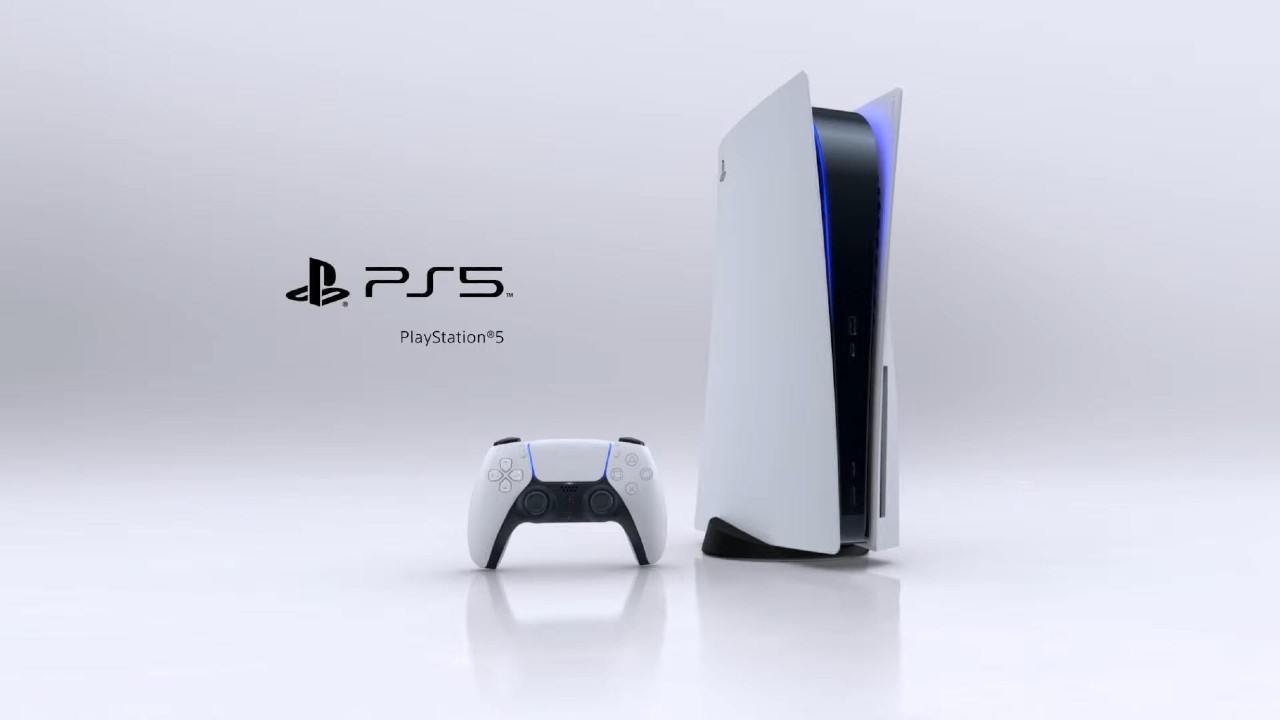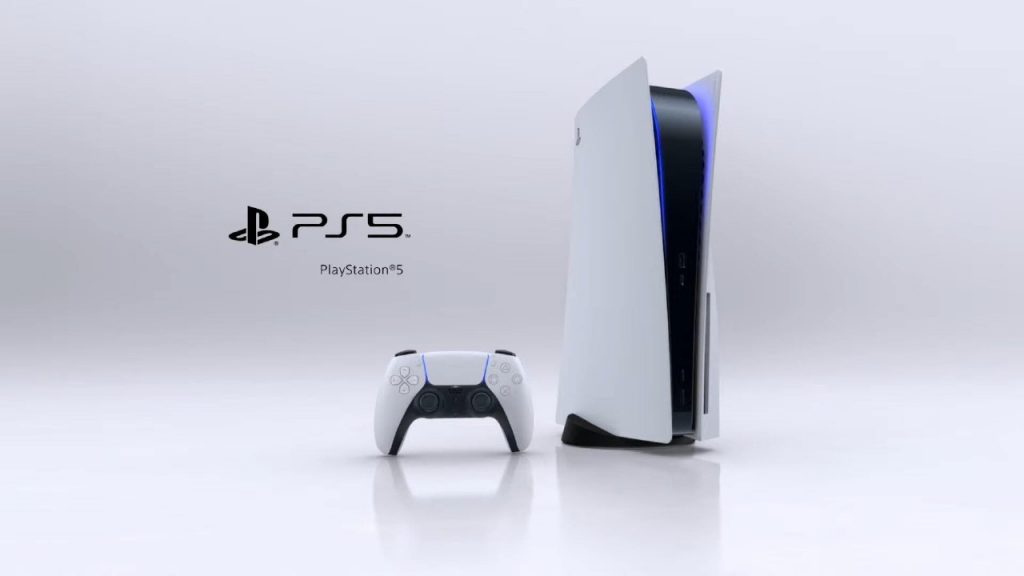 Can You Play PS4 Games On PS5, Will PS5 Play PS4 Discs – With PlayStation 5 here, many folks have been asking whether or not you can play PlayStation 4 games on PlayStation 5. Well, we have the answer for you right here in our handy guide!
Can You Play PS4 Games On PS5?
The answer is yes – you can play PS4 games on PS5. However, as with most things in life there is a little more to it than that.
The PlayStation 5 is tipped to be compatible with nearly 4,000 PlayStation 4 games. However, while it is currently unclear whether all of those titles will be ready on day one, Sony Interactive Entertainment head honcho Jim Ryan believes they are making excellent progress in a recent interview:
"We said that the PS5 has been designed to play PS4 games. We're going through the process with the publishers and developers testing that rather exhaustive library of over 4,000 games. We're happy with the progress that's been made."
Additionally, there is also the question as to whether or not the PS5 will enhance PS4 games. The answer here also is YES, but those games are being decided very much on a case-by-case basis.
Related Content – PS4 Pro Games With Uncapped Frame Rates That Could Be Improved By PS5 – Guide
Will PS5 Play PS4 Discs
However one thing that should be considered is which PlayStation 5 you are buying.
Related Content – Sony PS5 Complete Guide – A Total Resource On PlayStation 5
This is because the PlayStation 5 digital edition will not be able to play any of your PlayStation 4 discs as it does not have a disc drive. However, your PS4 digital purchases should still work on PS5 without any issue.