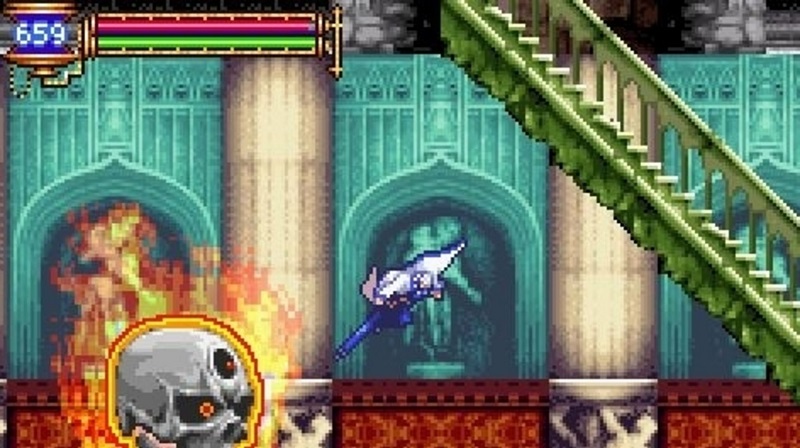 Konami has just announced via today's Nintendo Direct (September 23) that the Castlevania Advanced Collection will release today across all platforms including the PS4 and through backwards compatibility, the PS5.
The collection includes arguably some of the best games in the series, including Circle Of The Moon, Harmony Of Dissonance and Aria Of Sorrow all in one nice convenient package.
These games coming to modern platforms is a huge win for fans of the originals and as website The Verge notes is an important event simply because these really are genre defining games. The term 'metroidvania' came half from games like these three, along with the other incredible games within the franchise.
It's not a stretch to say the Castlevania franchise, these three games included forever changed the industry, and it's great that an entire new generation of players will get a chance to experience these games that continue to inspire games that we love today.
Source – [The Verge]