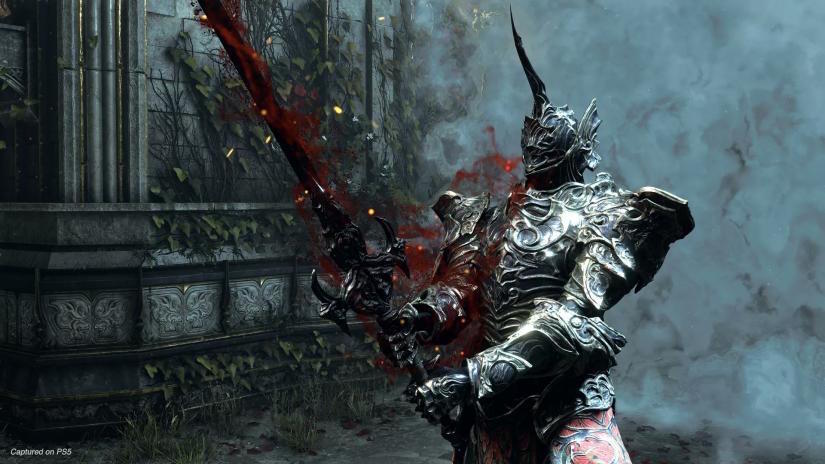 As you've probably cottoned on by now, we've been playing a lot of Demon's Souls remake lately. A metric ton, actually. Our latest Demon's Souls PS5 gameplay video offers another glimpse at the SIE Studio Japan and Bluepoint Games-developed title in action, including the first boss fight and 60 FPS.
Related Content: Demon's Souls PS5 Gameplay Showcases The First Hour
Demon's Souls PS5 Remake Gameplay Runs At 60 FPS
Have a butchers at the gameplay footage below.
Demon's Souls arrived in the US today as part of the PS5 launch lineup, and will arrive alongside the console for the UK and Europe on November 19. The game is a complete from-the-ground-up overhaul of FromSoftware's critically acclaimed 2009 brutal RPG, which inspired the Souls sub-genre and was followed by the hugely successful Dark Souls series.
Related Content: Sony PlayStation 5: The Full Hardware Review
Check out the launch trailer for Demon's Souls remake here.