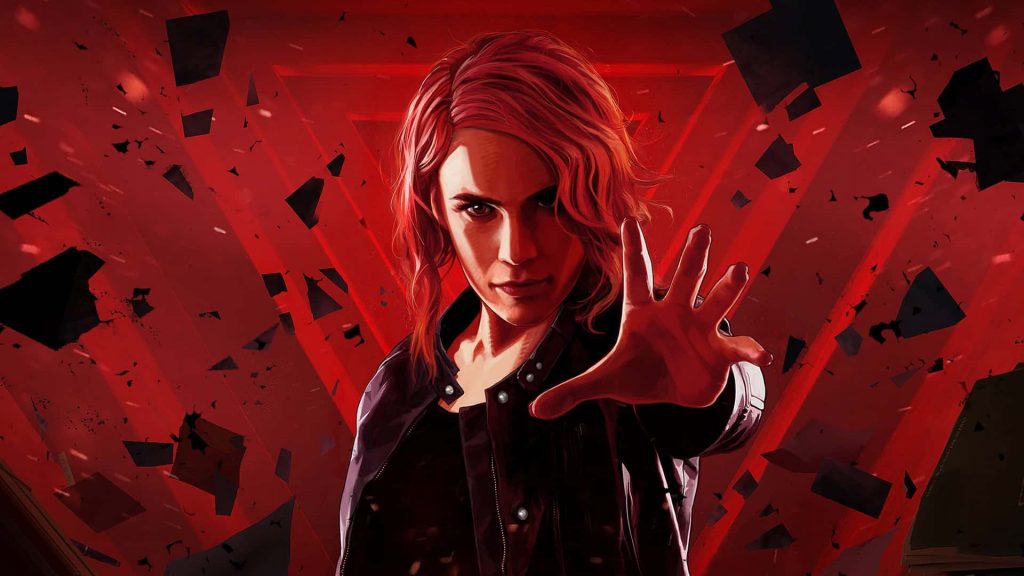 Developer Remedy has polished off a dazzling Control story trailer for you to feast your eyes on ahead of the game's launch next month. The trailer offers a glimpse at some familiar characters, but also shines the spotlight on a new face that players will want to pay attention to.
Watch The Control Story Trailer
Control is due for release on PlayStation 4, PC, and Xbox One on August 27. Remedy has been drip-feeding us details on the game over the past couple of months, including info on the game's length.
Powered by the Northlight Engine, Control takes place from a third-person perspective and introduces the Service Weapon, which is supernatural firearm wielded by Faden that is able to adapt to many different situations. Players can also apply a variety of powers in combat, including telekinesis, levitate, as well as the ability to control enemies.
Control adopts a Metroidvania-style progression system, where players can explore large-scale environment in a non-linear fashion. Unlocking new abilities will in turn give you access to new areas of the Oldest House, giving you the chance to progress further into the game as well as opening up various side quests.
In related news, Remedy recently acquired the rights to the Alan Wake from Microsoft, meaning a PS4 remaster of the popular action-horror title could be on the cards. The studio has also admitted it still wants to make Alan Wake 2 at some point.
Control is the first game from Remedy since its Xbox One-exclusive Quantum Break, which evolved out of initial prototypes for an Alan Wake sequel.