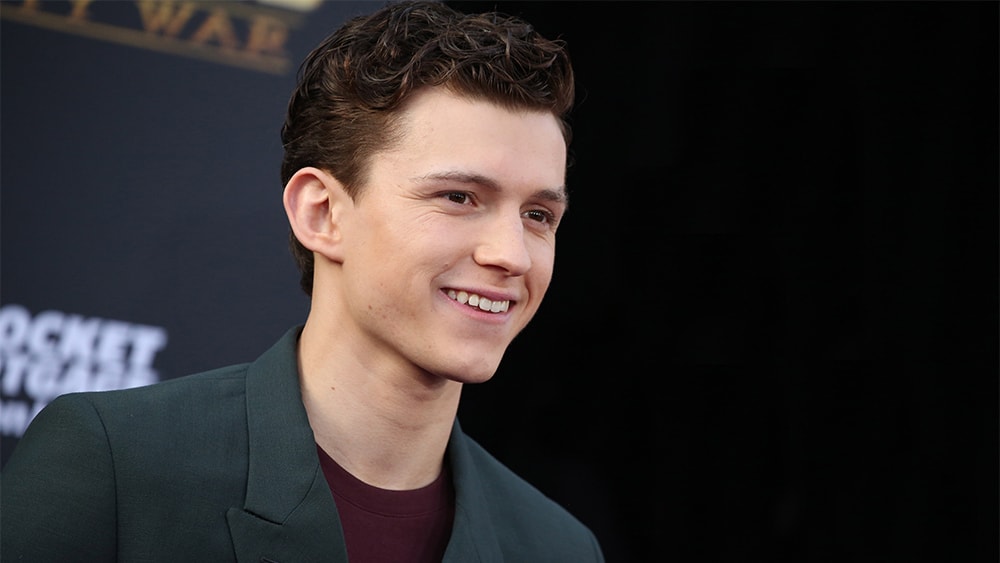 Production on Sony's Uncharted movie has been postponed due to the spread of the coronavirus, according to a report on Variety.
Uncharted Movie Suffers Production Delay
Uncharted was set to begin filming in Berlin next month, but production has now ceased for six weeks in an effort to preserve the health of those involved amidst the spread of COVID-19.
Right now it's unknown when production will commence, and it isn't yet known if the delay will affect Uncharted's March 2021 release date.
News of the delay comes just days after Sony confirmed that filming was set to begin this month, with a cast including Tom Holland, Mark Wahlberg, and Antonio Banderas. It's been a long time coming too, as Sony has been trying to get an Uncharted movie off the ground for over a decade.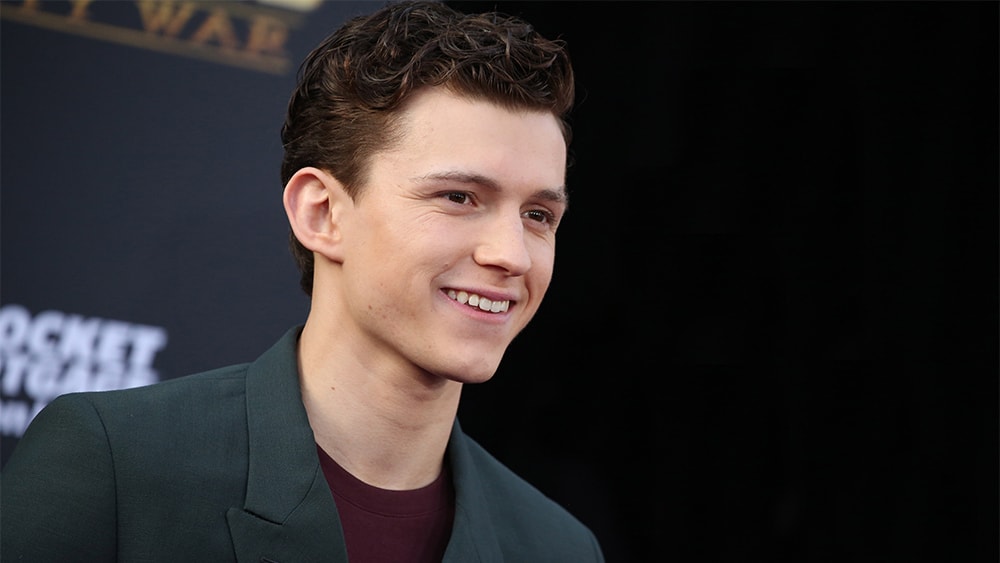 The Uncharted movie will open in cinemas on March 5, 2021, and will be an origins story exploring the earlier years of Drake and mentor Sully's globetrotting antics. As such, it isn't based on any single game in the series, but presumably takes elements from the younger Drake depicted in Uncharted 3: Drake's Deception.
Sony's attempts to get an Uncharted movie in cinemas has been met with various setbacks, with multiple directors/writers attached to the project over the years. These include David O. Russell, Neil Burger, Seth Gordon, Shawn Levy, and Dan Tractenberg.
Uncharted: Drake's Fortune arrived for the console as one of its early must-have titles, and was followed by Uncharted 2: Among Thieves, which is considered among the best video games of that generation. Uncharted 3: Drake's Deception arrived in 2011 for the PS3, and Uncharted 4: A Thief's End turned up in 2016 for the PS4.
Sony Bend developed the prequel Uncharted: Golden Abyss for the PS Vita back in 2012, and the standalone expansion Uncharted: The Lost Legacy hit PS4 in summer 2017.