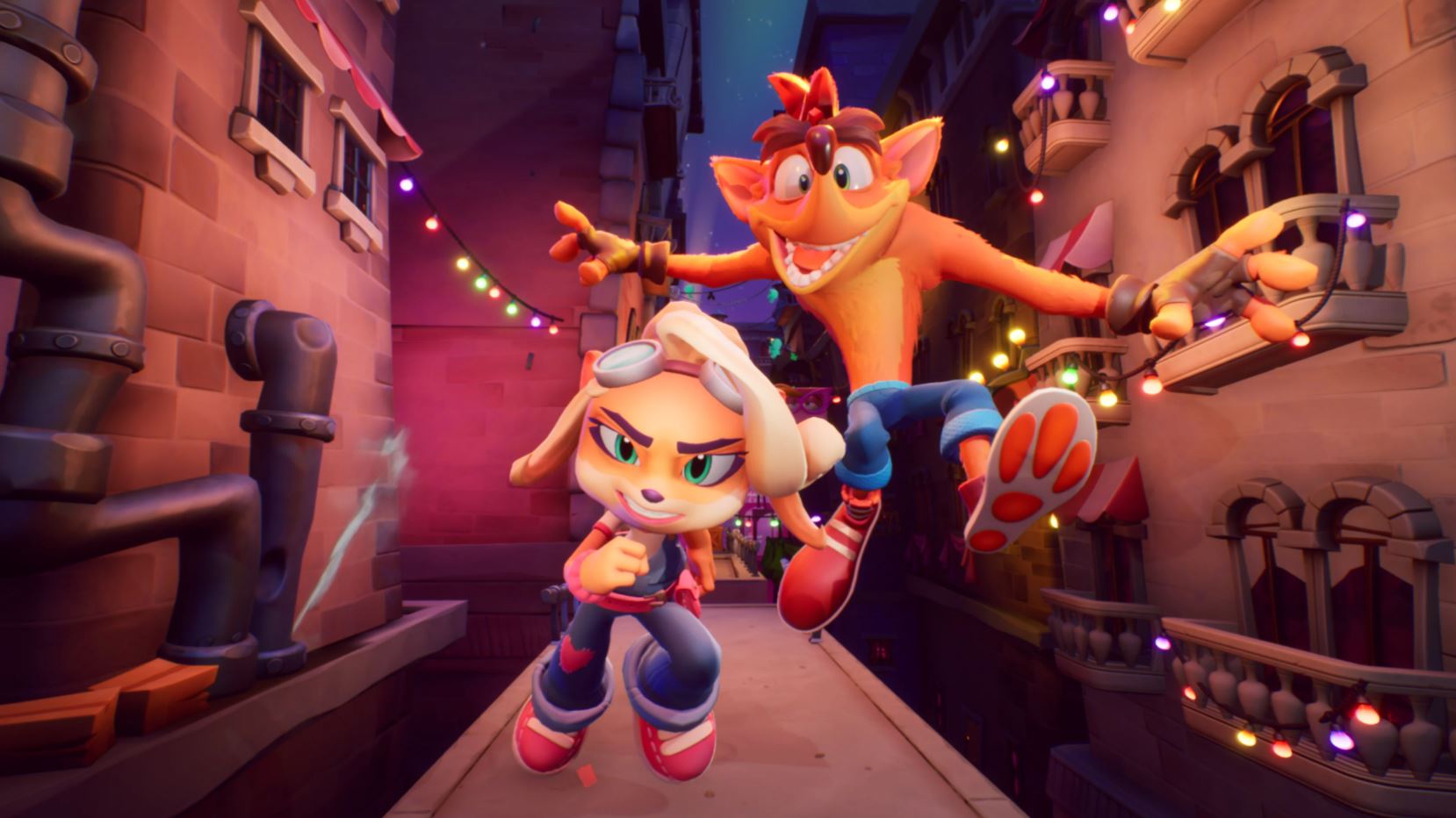 Crash Bandicoot 4: It's About Time will auto-pop trophies when you get it on PS5 and start it up after transferring your save data from the PS4 version of the game.
Confirmed with Activision by PlayStation Lifestyle, they confirm that the game will have a separate trophy list and that all of the trophies you have earnt on PS4 will auto-pop on PS5, once you have transferred your save. The full quote reads as follows:
And if you already have the Platinum, we've confirmed with Activision and Toys for Bob that all of the Trophies will pop for the PS5 version of the game once you transfer your save.
This is great news after the remaster was announced earlier today, alongside the ability to transfer your saves from PS4 to PS5. The remaster includes a host of new content and you can see why Crash Bandicoot 4 is worth playing here in our review from last year.
Crash Bandicoot 4: It's About Time is available now on PS4 and releases for PS5 on March 12, 2021.
Source – [PlayStation LifeStyle]