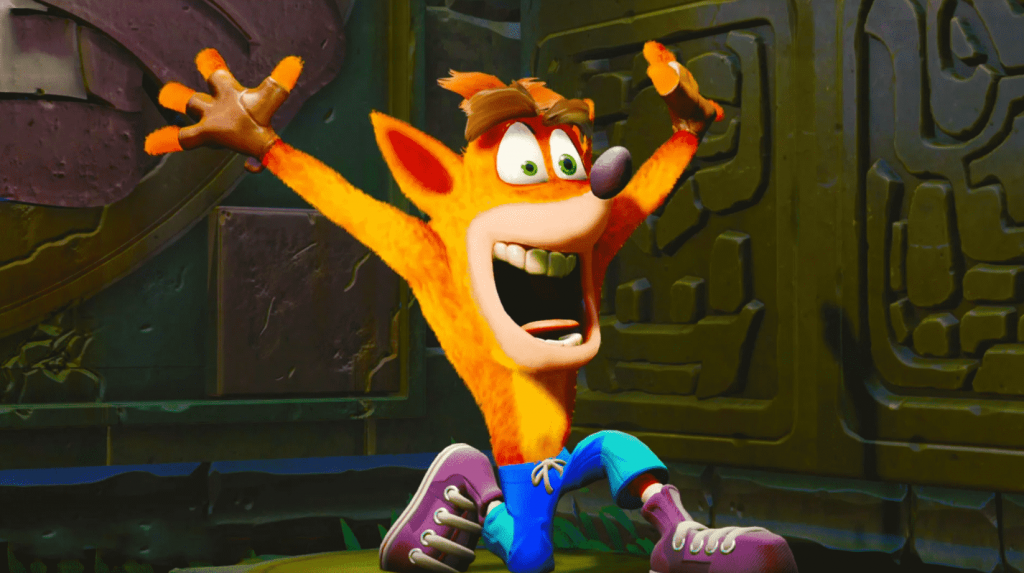 It looks like the Crash Bandicoot 4 2020 PlayStation 4 release date may have leaked thanks to capture images spotted on 4Chan from what appears to be a reveal trailer for the game. According to the leaked images Crash Bandicoot 4: It's About Time is set to release for PlayStation 4 on October 9, 2020.
Obviously in any other case we'd look at anything from 4Chan with a vat of salt, but these images appear to be extremely plausible and the October 9 release also seems equally likely. Also, the character designs show in the leaked shots also seemingly corroborate the notion that the character designs are being reworked too.
Currently, we're expecting the title to be formally revealed sometime next week during IGN's Summer of Gaming event.
Developed by Toys For Bob (who also handled development duties on the Crash Bandicoot N Sane trilogy), you can catch the low-res screenshots from the leaked trailer for Crash Bandicoot 4 below.
What do you think?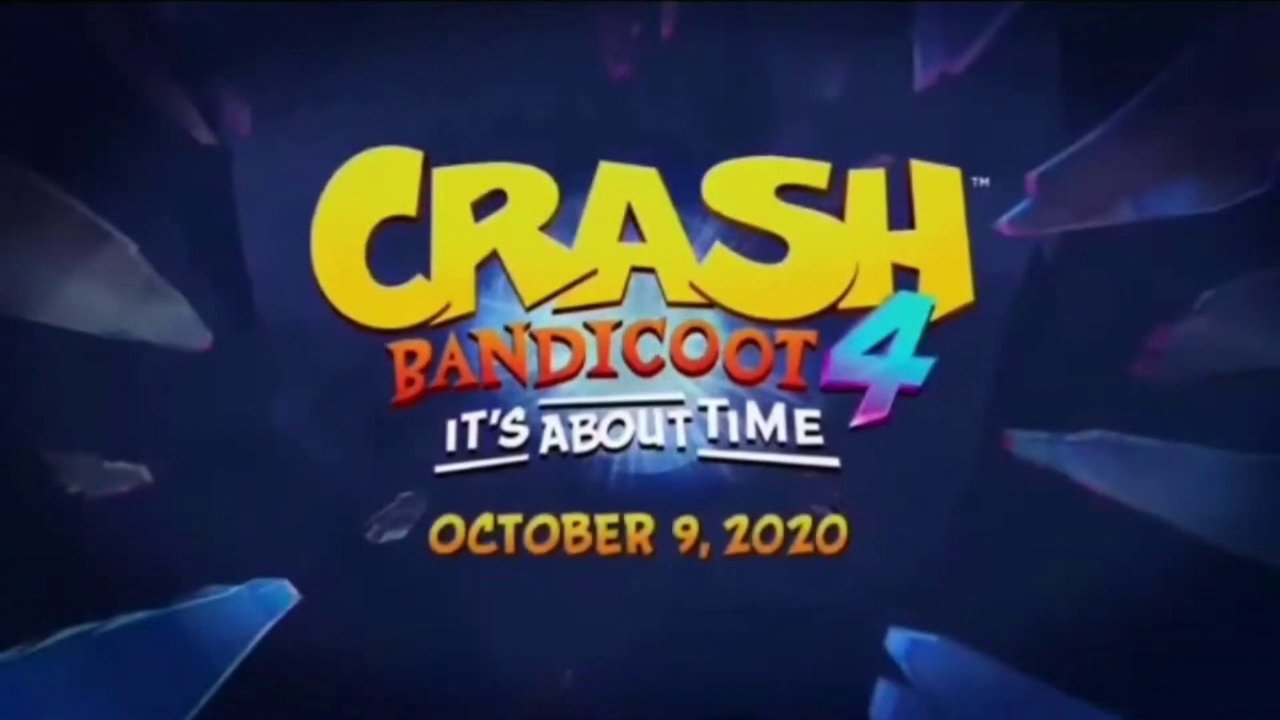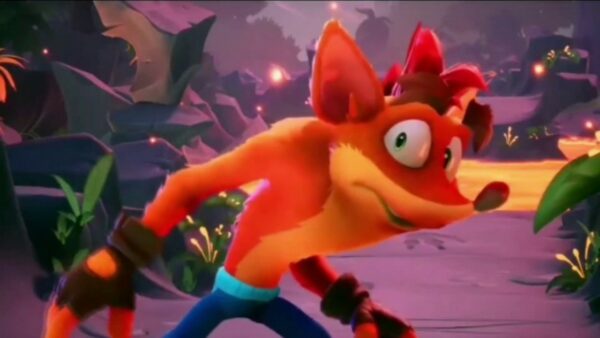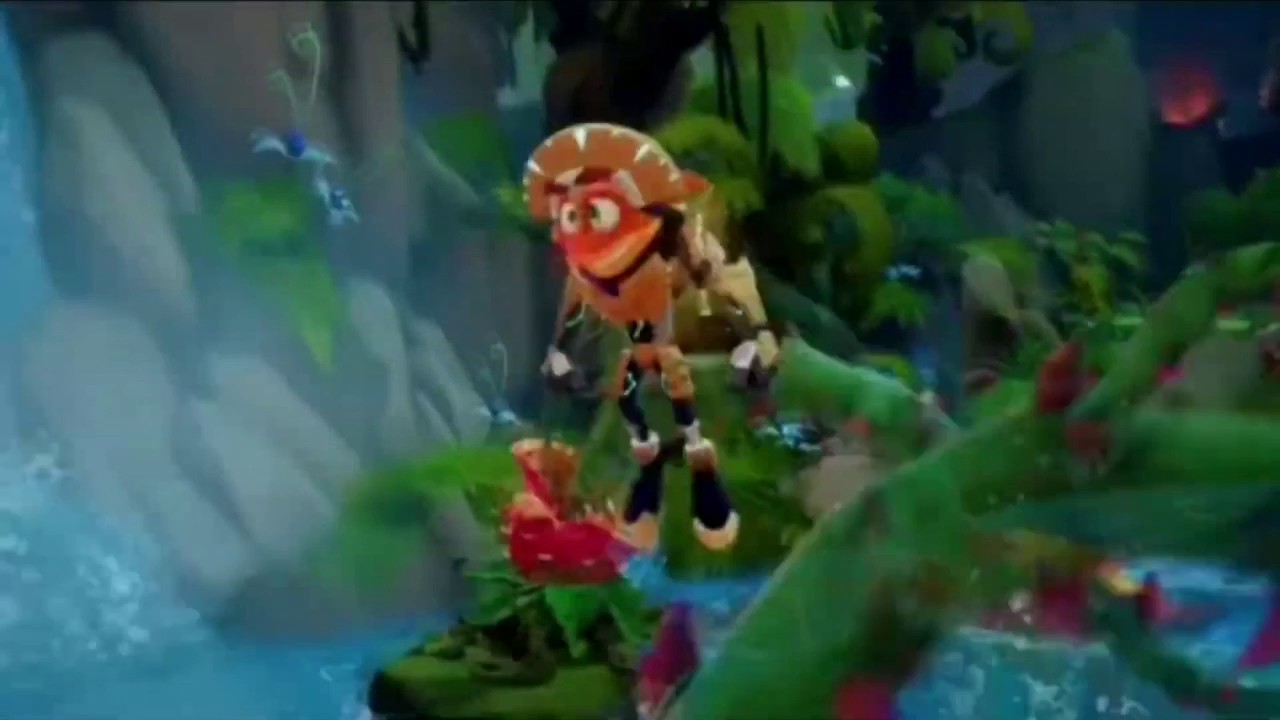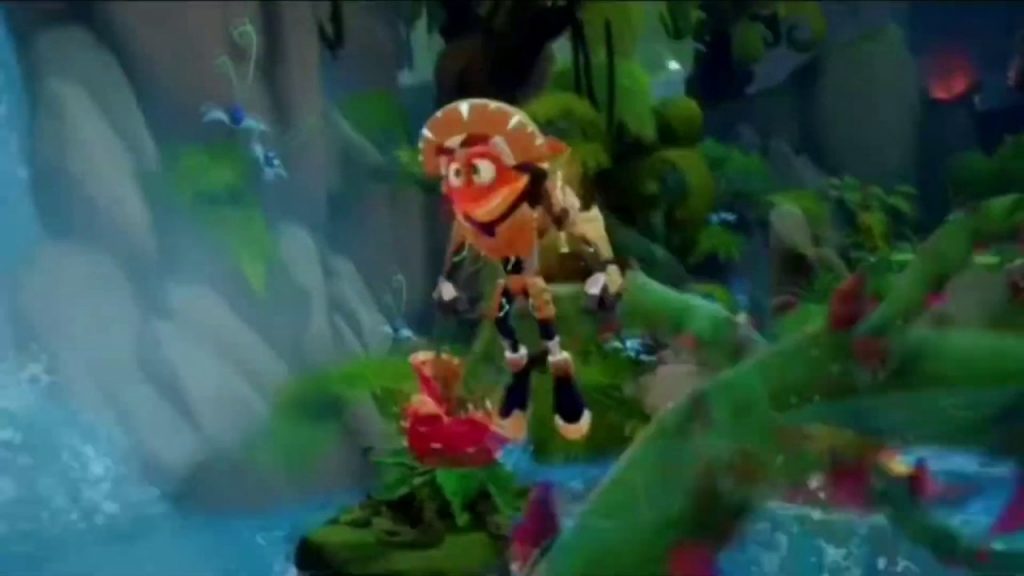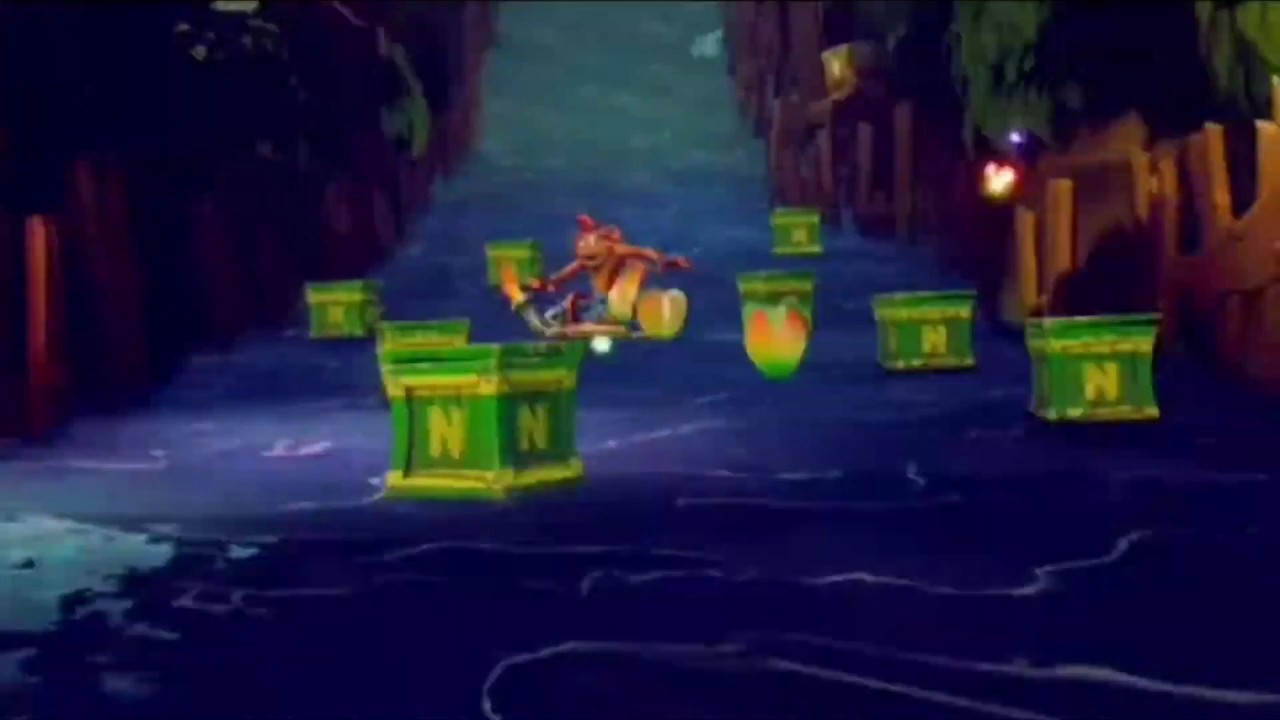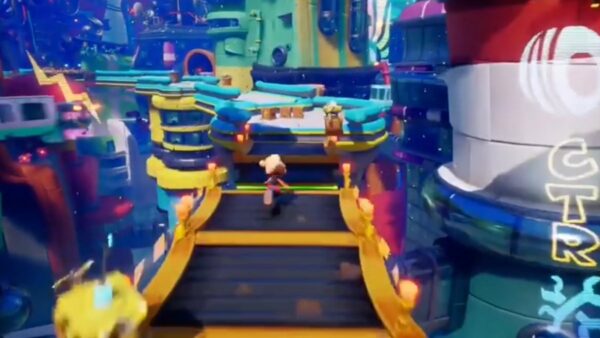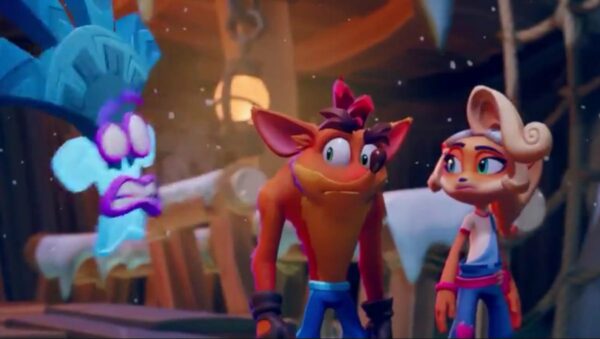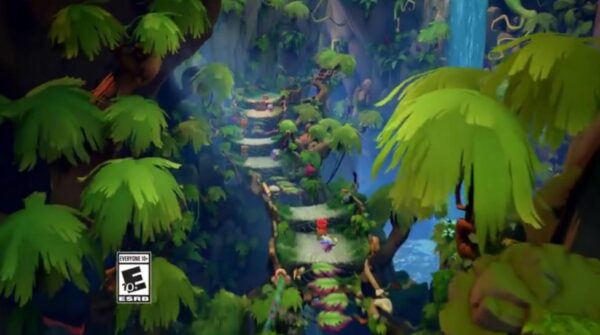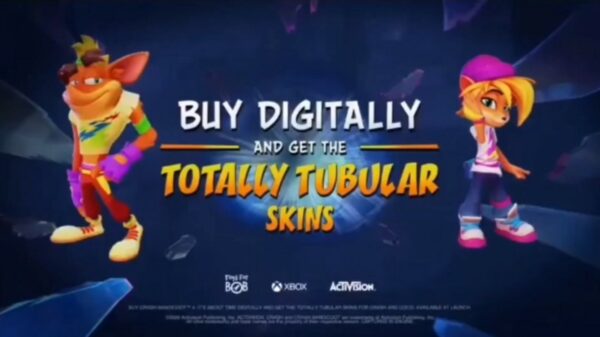 Source: 4Chan