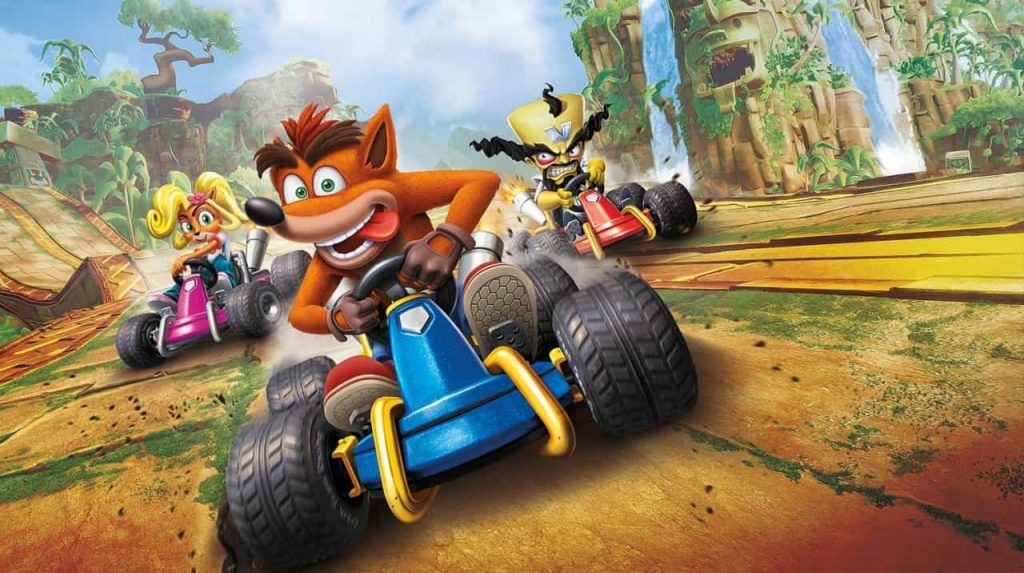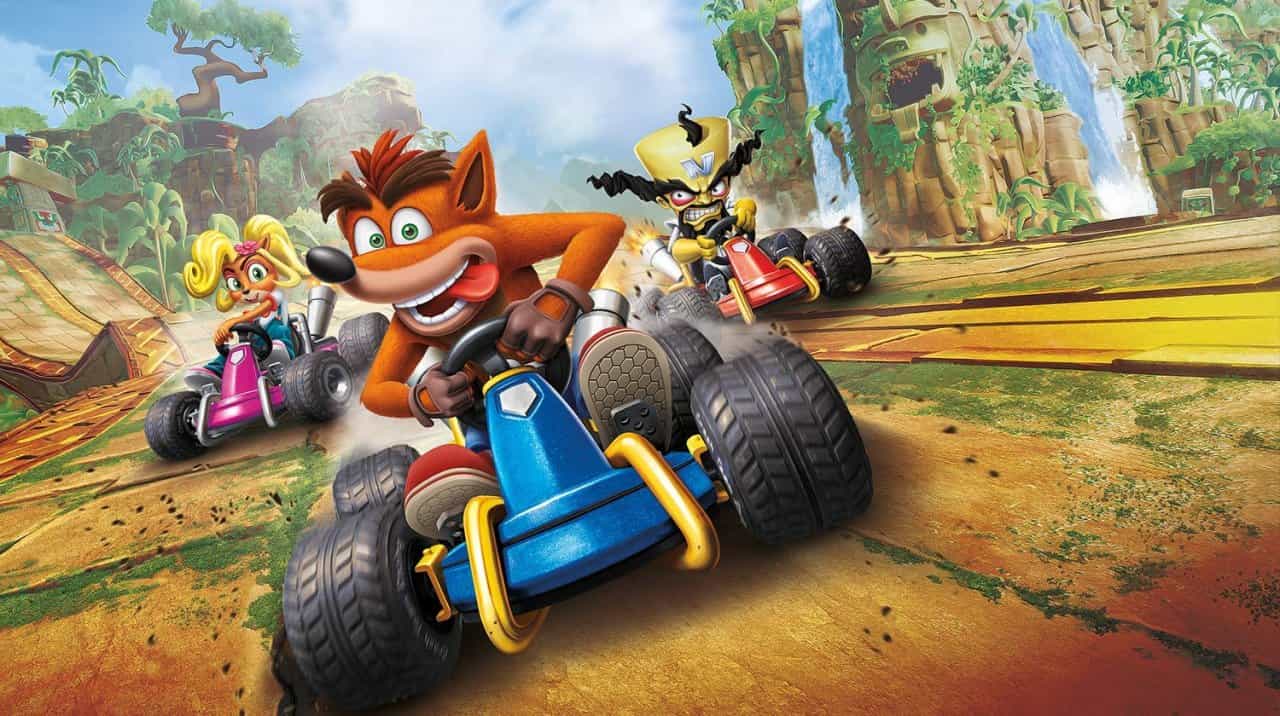 Beenox has responded to reports of Crash Team Racing Nitro-Fueled PS4 online issues, which has seen numerous players being disconnected from online play and disappearing from the track altogether. The game only came out today for PlayStation 4, Nintendo Switch, and Xbox One, so teething issues are probably not surprising. Still, it's been a thorn in the side for early adopters of the game today.
Crash Team Racing Nitro-Fueled PS4 Online Issues
Gamers have flocked to Twitter and Reddit to report on the various issues plaguing Crash Team Racing Nitro-Fueled, including player models failing to be synchronised to the mini-map, to every other player being kicked out of a race, resulting in the surviving player automatically gaining first place.
Fortunately, Beenox is well aware of the problems, and posted the following message on Twitter:
"As CTR Nitro-Fueled launches globally and our online service is ramping up, we are monitoring feedback and making adjustments to the game. An immediate fix is in the works to address the online multiplayer experience. We appreciate your patience and we will keep you posted."
Crash Team Racing Nitro-Fueled is a full remake of the class Naughty Dog-developed Crash Team Racing on PSOne. Aside from a complete visual overhaul, this revamped version of the 1999 title includes content plucked from Crash Tag Team Racing and Crash Nitro Kart, which were released in 2005 and 2003, respectively.
The game features 26 playable characters in total, although at first you'll only have access to the eight racers featured in the original Crash Team Racing. In addition, the PS4 version of Crash Team Racing Nitro-Fueled also includes exclusive content, such as retro skins for characters and one track.
In addition, Beenox has confirmed that it will launch a slew of free updates for the game, which revolves around the seasonal Grand Prix mode that unlocks extra characters and items. The Adventure Mode has also been slightly tweaked for the remake.
Source: Twitter (via VideoGamer)