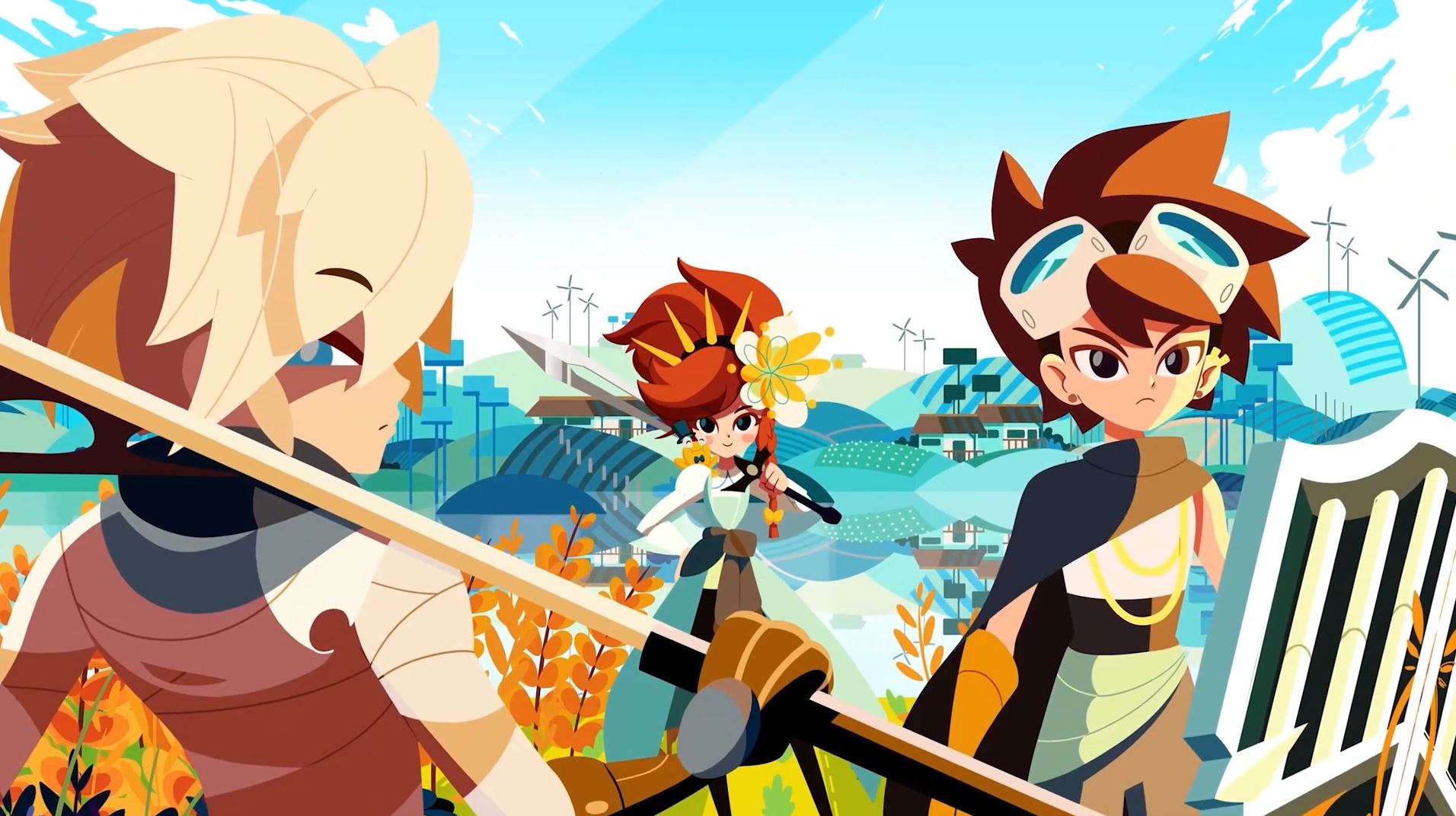 Modus Games has debuted their opening cinematic for upcoming JRPG Cris Tales, which looks just as gorgeous as the game itself.
A lot of news has emerged about Cris Tales in recent months, including the release date, which has been pushed back again and again. The voice cast were also introduced recently.
We got the chance to play Cris Tales last year and came away impressed with what was being offered with the experience. You can read our impressions of the game here.
If you want to watch the opening cinematic for Cris Tales you can find it below:
Overall, we are very excited to get our hands on Cris Tales here at PSU, especially after the long wait. Now, all we have to do is hope the team can stick the landing and deliver an exciting, quality JRPG for PS5 and PS4.
Cris Tales releases for PS5 and PS4 on July 20, 2021.