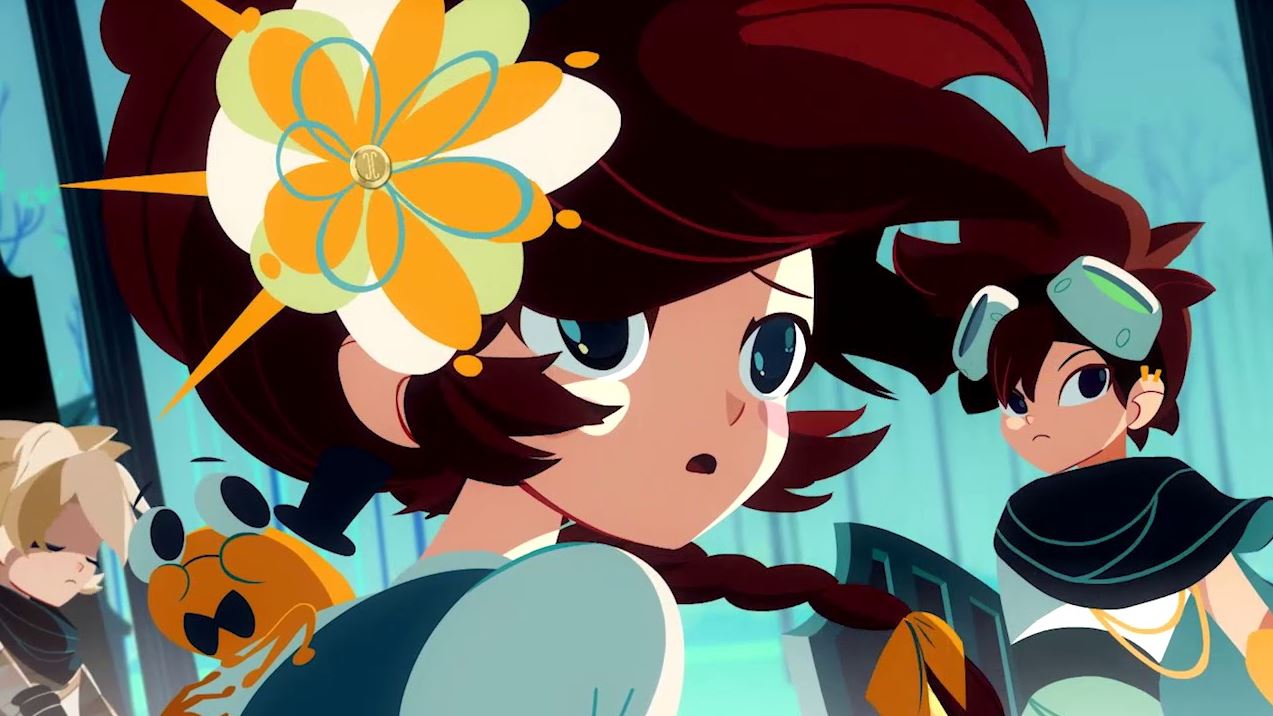 Modus Games has narrowed down the Cris Tales PS5 and PS4 release date to July 2021, although no exact date has been given. And, a brand new overview trailer has just been released.
The release window puts it in a quiet month and the new trailer offers a great look at the stunning adventure and what we can expect. It also offers a great overview of the story, characters, and the JRPG features at play, including the abilities and skills you can use. You can watch the new Cris Tales trailer below:
Cris Tales has been in development for a long time but was delayed from November last year to focus on polishing and to help the game achieve its vision. A demo is currently available on the PlayStation Store and we actually got the chance to preview the adventure last year. You can read our impressions here.
Cris Tales releases for PS5 and PS4 in July 2021.