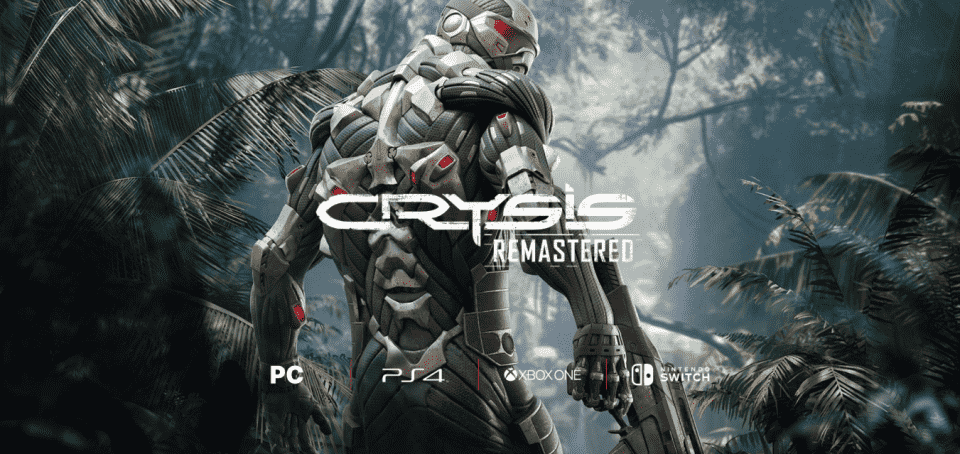 Fresh on the heels of the Crysis website emerging from a three-year sleep last week, a Crysis Remastered has now leaked via the metadata for the series' official website.
Crysis Remastered Coming To PS4
The leaked description confirms that the remastered sci-fi shooter is coming to PS4, PC, Nintendo Switch, and Xbox One. Here's the blurb:
Crysis Remastered brings new graphic features, high-quality textures, and the CRYENGINE's native hardware- and API-agnostic ray tracing solution for PC, PlayStation, Xbox, and – for the very first time – Nintendo Switch.
While developer Crytek hasn't confirmed a Crysis Remastered release at this point, this leak is pretty black and white, so expect something soon enough.
The news comes following an April Fool's tease from Crytek, which teased a possible remaster for its acclaimed 2007 shooter – at the time, we thought that it might have been more than just a joke, and it looks like we were right!
Yesterday, it was reported that the studio was staffing up for an 'unannounced AAA' title that would feature ray-tracing.
Source: ResetEra