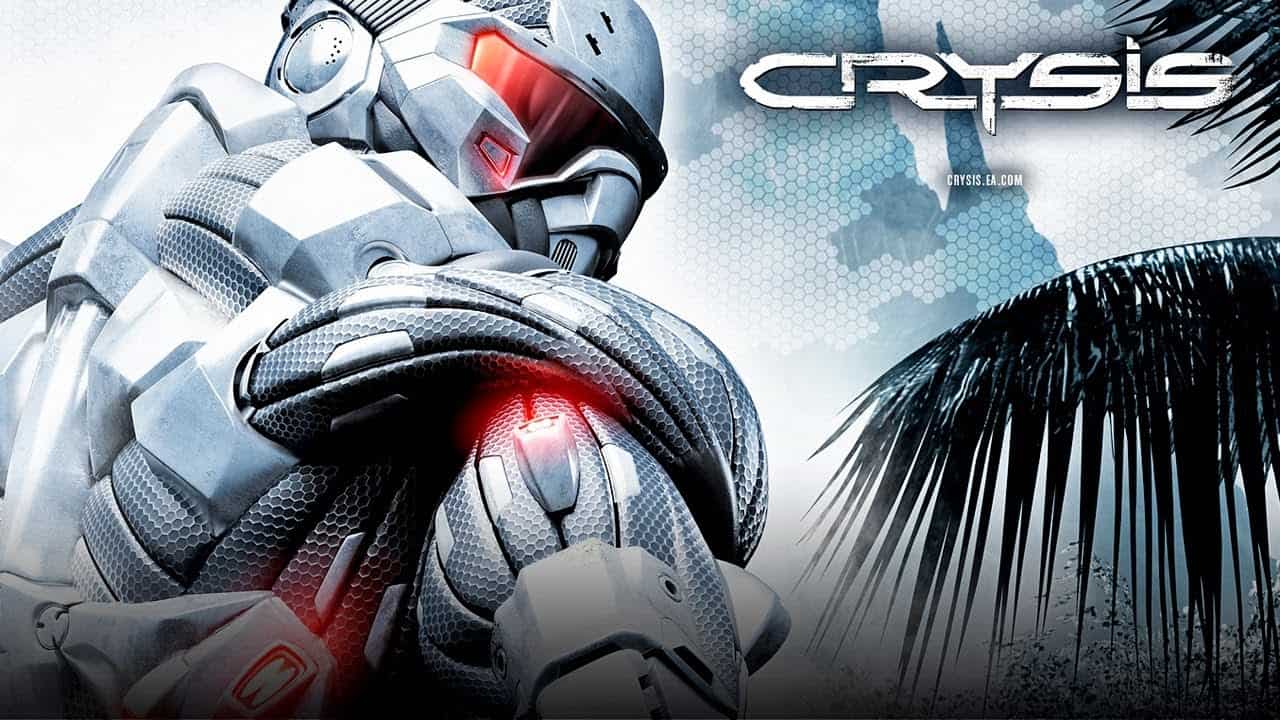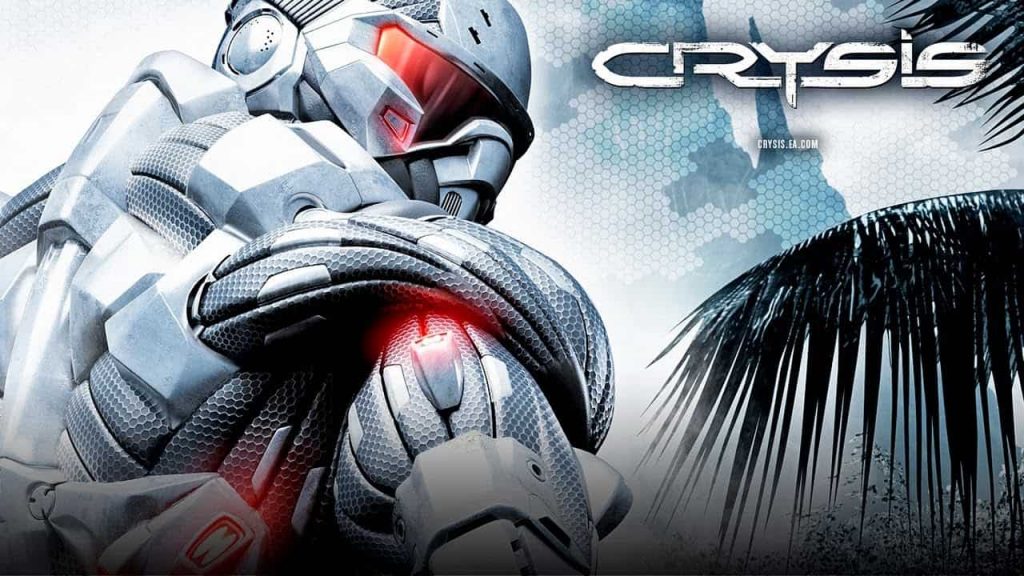 Crysis developer Crytek has posted a job listing for an 'unannounced AAA' project, which could very well be the next chapter in its flagship sci-fi franchise.
Crytek Unannounced AAA Game In Works
The job listing doesn't really confirm much about the game, but it will apparently feature ray-tracing, something which the PS5 and Xbox Series X are capable of achieving. Here's the description for the Senior Rendering Engineer position:
Crytek is looking for a motivated and passionate Senior Rendering Engineer with a focus on real-time raytracing for the CRYENGINE team in our Frankfurt am Main, Germany studio.
There's a pretty strong chance of it being a new Crysis game, particularly as the studio's Twitter account fired up for the first time in three years just last week. Other than that, Crytek might be working on a remastered Crysis, despite the fact the idea was apparently just an April Fool's joke.
Crytek is hiring for numerous positions right now, so it's obvious the studio is gearing up for something pretty major. We'll be sure to keep you in the loop as soon as more details become available to us.
Source: Respawn First