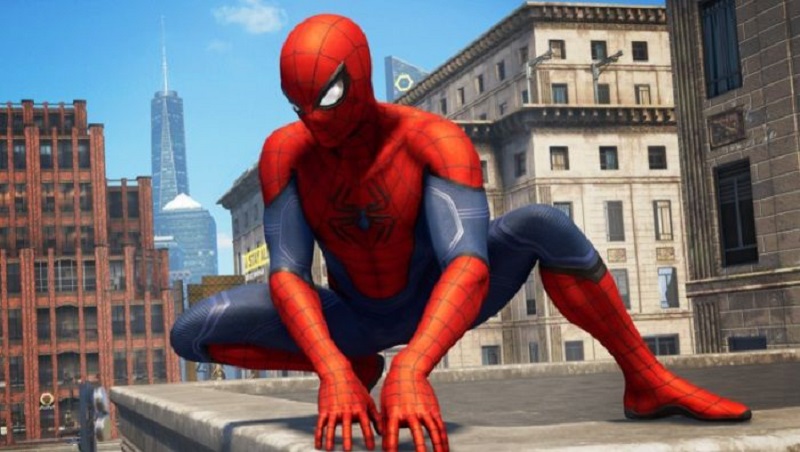 Spider-Man is finally going to be making his way to Marvel's Avengers later this month, and we're starting to see even more of him as Crystal Dynamics has revealed seven different suits players will have access to in the new expansion.
The new update isn't set to go live until November 30, 2021, but we're past the halfway point of the month now and still we've not seen gameplay. It's getting a little odd at this point, and while Crystal Dynamics has done plenty to make up for their mistakes, no gameplay this close to the launch does feel a little suspicious.
Hopefully there are no problems with the launch and Spidey ends up looking great in motion, but for now, you can check out the images of the different suits for yourself, here:
These are just the seven suits you'll start with, and it'll be interesting to see where Crystal Dynamics goes with the implementation of different suits further down the line.
Source – [Twitter]