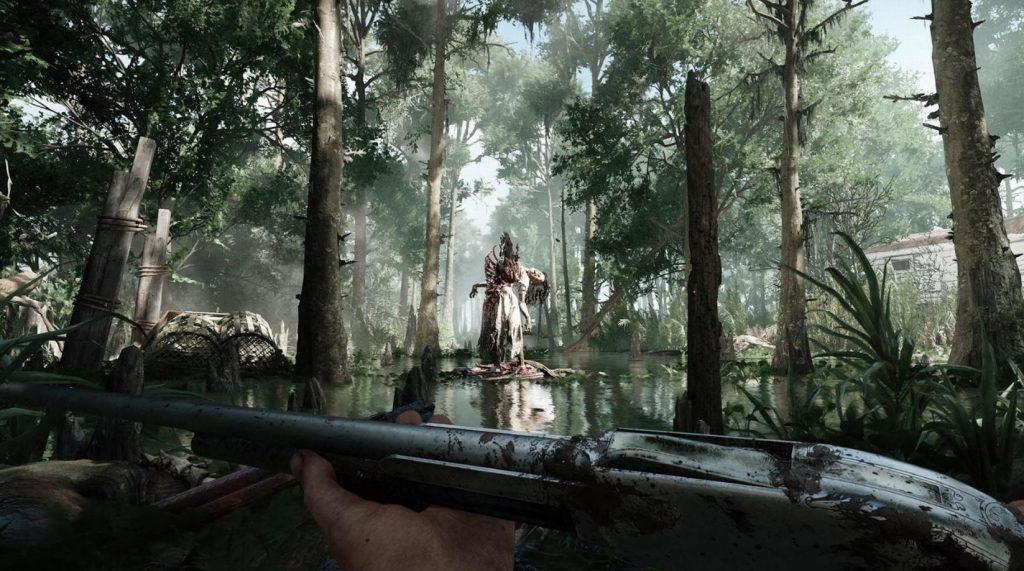 The Crytek office in Frankfurt has nine positions available to work on a new "unannounced AAA title." These job listings were found by @MauroNL on Twitter and include openings for an Art Director, Senior Game Designer, and Technical Director. Based on the job requirements, employees must have a "deep passion for gaming, preferably FPS sandbox games."
It's no surprise that Crytek's next game will be a first-person shooter as their game library is predominately from that genre. Titles include Far Cry, Hunt: Showdown, and the Crysis series. The only major games to have really deviated from it are Ryse: Son of Rome and a couple of VR titles, Robinson: The Journey and The Climb.
According to the listing for gameplay programmer, their responsibility will be to "optimize and debug code for console and PC platforms." So, it might be safe to assume that whatever this next game will be, it will be multi-platform. Also, based on other job listing requirements, we can speculate it will be running on Crytek's proprietary game engine, CRYENGINE.
Since many of these jobs are for high-level positions, such as Art Director and Technical Director, it'll probably be a while before we get an official announcement. In the meantime, be sure to check out Crytek's Crysis Remastered, which is scheduled to release this week on September 18.