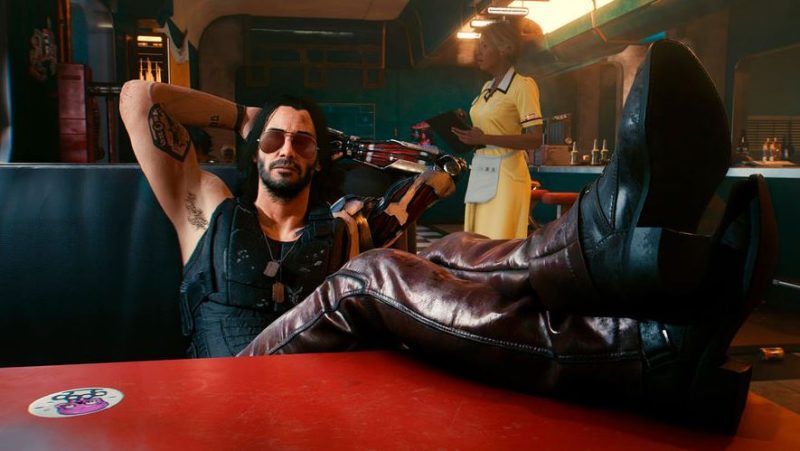 CD Projekt RED enjoyed a record-breaking third quarter this fiscal year thanks to the help of a resurgence in sales for Cyberpunk 2077.
When Cyberpunk 2077 launched, despite the scandal that was its performance on pretty much every platform save a high-end PC, it still managed to sell 13.7 million copies in just a month.
However, shortly after that sales came to a practical halt, and took another two years to reach a new milestone of 18 million, though that was quickly followed up by the announcement sales had hit 20 million.
"In terms of financials, this was the best third quarter in our entire history. With consolidated revenues at 246 million PLN [$54.6m]- mostly owing to strong sales of Cyberpunk-the Group posted 99 million PLN [$21.3m] in net profit," CD Projekt RED's chief financial officer Piotr Nielubowicz said.
Now it seems that pace has continued for CD Projekt RED, and though a new number for Cyberpunk's all time sales was not presented this time, we it wouldn't be surprising if CDPR soon announces a new height has been reached.
CD Projekt RED's work to further expand the world of Cyberpunk has also played a part this time around in Cyberpunk 2077's sales, as the hit Netflix anime Cyberpunk Edgerunners is said to have helped draw more players to the game.
Source – [CD Projekt RED via VGC]