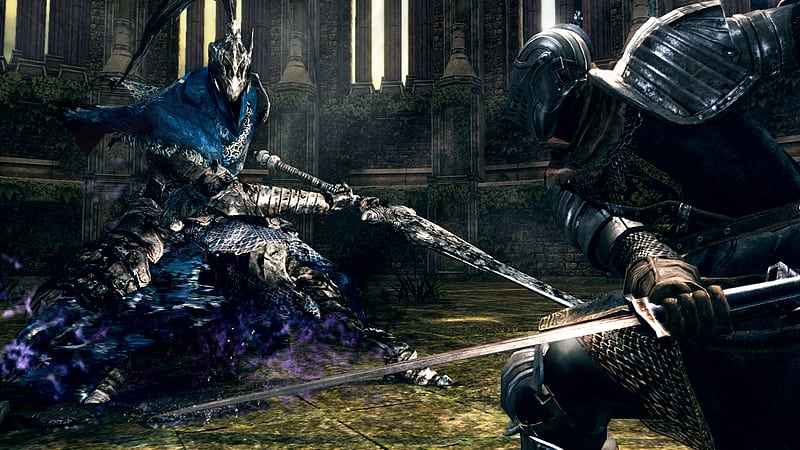 The Dark Souls Remastered Stress Test for PS4 begins next week. Ahead of the game's release on May 25, players can join the network test for Dark Souls Remastered and check out Bandai Namco's revamped action role-playing game for free.
During the beta phase, you'll be testing out the Dark Souls Remastered multiplayer servers. The start times of the Dark Souls Remastered Stress Test have been confirmed as 11-12 May at the following times:
North America - 6pm-12am PT
Europe - Yet to be confirmed
Japan - 7pm-10pm JST
The European start times have yet to be revealed, but check back and we'll let you know as soon as we know!
How To Get On The Dark Souls Remastered Stress Test
You don't need to sign up, but you do need to make sure you download the beta client. You'll be able download and install the 3GB file shortly. You'll be able to download it on May 1, so it should be live at some point today.
If you want to get a place in the network test, you'll need to download the client before May 7 at 11:59 PT.
If you like what you see, you'll still have plenty of time to pre-order Dark Souls Remastered. Pre-order bonuses include a cool PS4 theme. This upgraded version of the 2011 classic by From Software is also playable in 1080p. Check out how we got on playing Dark Souls Remastered recently, and have a gander at the latest screenshots.