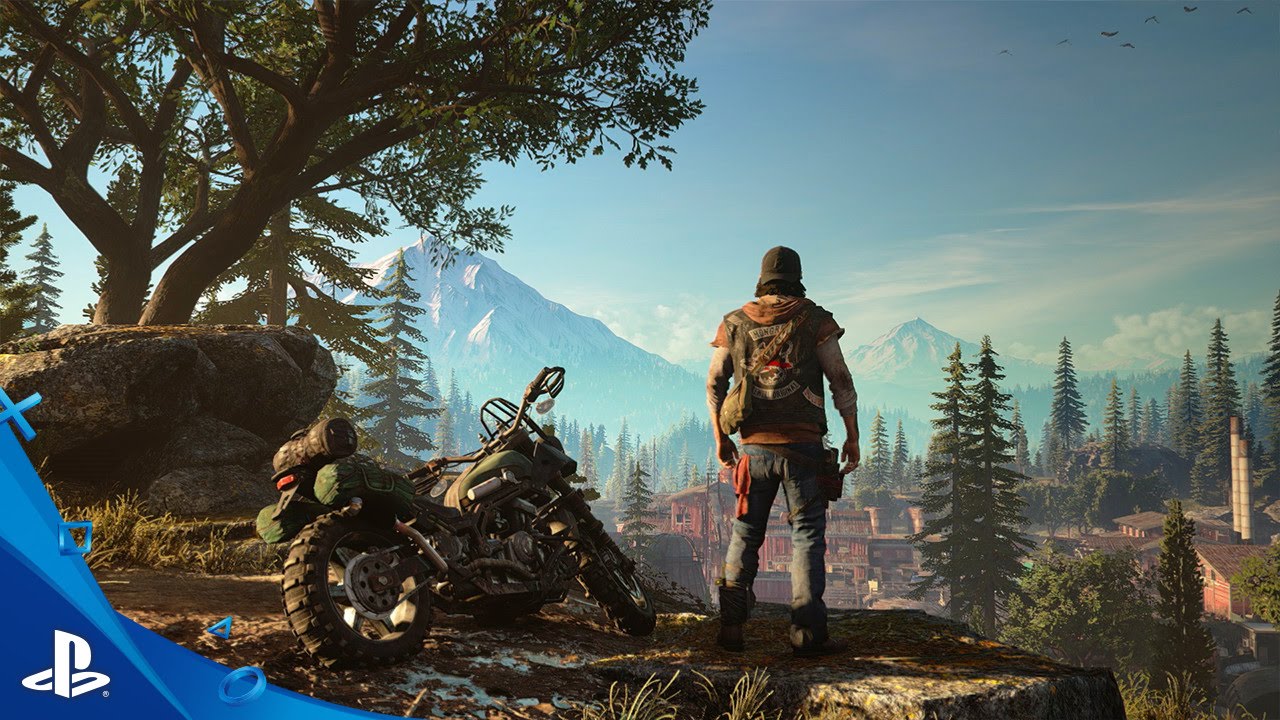 Developer SIE Bend Studio has revealed the Days Gone 1.11 update patch notes, dishing out another round of bug fixes and general improvements for the open-world Freaker-'em-up title. The game only came out in late April, but Bend has been steadily pumping out updates ever since, with the latest patch arriving not long after update 1.10.
Days Gone 1.11 Update Patch Notes
The latest Days Gone update isn't particularly large, but does improve general gameplay and irons out a number of lingering bugs. Get the full patch notes below.
Progression Issues
Resolved an issue related to PlayGo where the main menu screen was not showing any selectable options
During "Lines Not Crossed", the NPC assisting you will function as intended
The job "Didn't Want To Join Up?" should progress properly
General Fixes
The new "Dead Don't Ride" bike decal can now be equipped at select mechanic merchants
The HUD should now appear when hitting R3 when starting a new game in Survival Difficulty
When at low health, the screen effect should appear correctly in Survival Difficulty
Updated the text for the Survival Difficulty Mode start-up screen
Corrected an issue where the trophy "Don't Stop Me Now" was rewarded prior to completing the requirements
Days Gone was released exclusively on PlayStation 4 on April 26, and is Bend Studio's first release since Uncharted: Golden Abyss for PS Vita. The game takes place two years after a global pandemic has transformed much of the earth's population into zombie-like beings known as Freakers, and is set in Oregon, US, with players controlling former Bounty Hunter Deacon St. John.
The game debuted at the top of the UK charts following launch, becoming the biggest release of 2019 up to that point. It also performed impressively in Japan, outpacing sales of God of War and Horizon Zero Dawn.
Read our Days Gone review here.