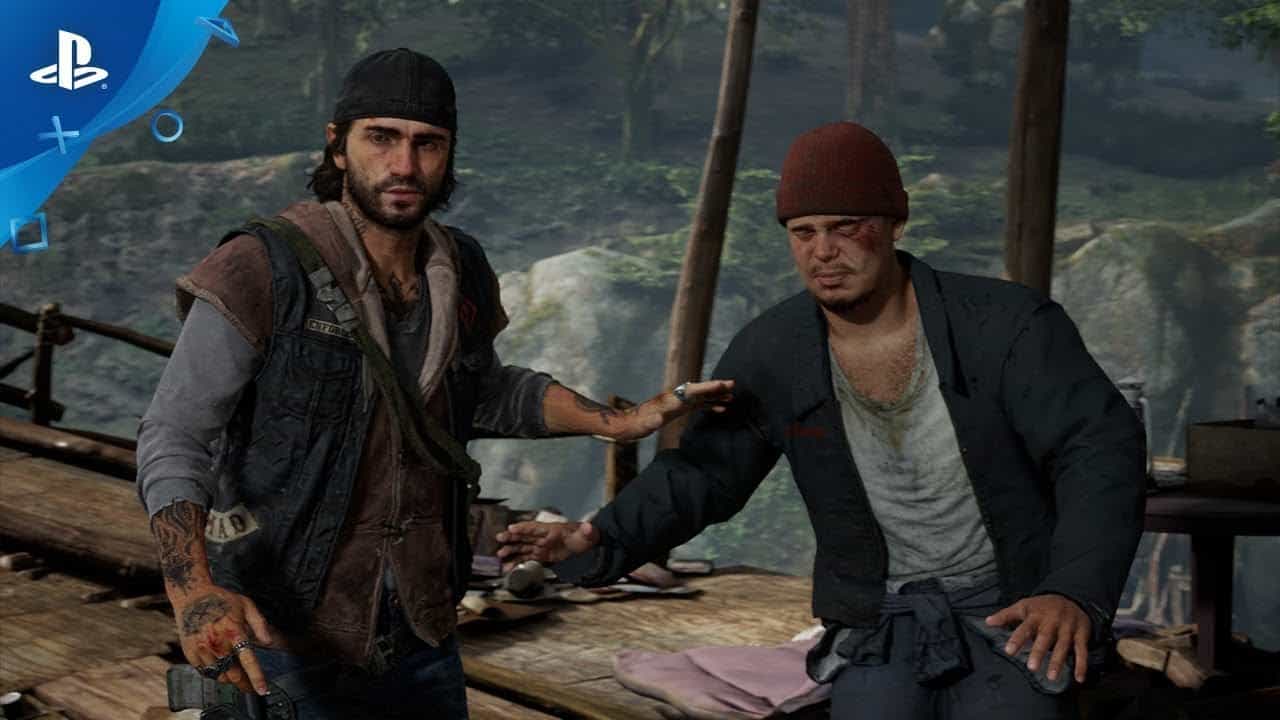 Developer Sony Bend Studio has hinted that Days Gone 2 may be on the cards, stating the company is keen to further explore the world it has created for the Freaker-smashing open-world IP. Days Gone launched back in April, and has gone on to become one of the most successful PlayStation 4 exclusives released so far this year.
Days Gone 2 On the Cards?
Speaking in wake of the Golden Joystick Awards, where Sony Bend picked up the gongs for Best Storytelling and PlayStation Game of the Year, studio director Chris Reese made it clear the developer is extremely passionate about the Days Gone property.
Oh yeah, it is certainly a passion of ours, and that's what we've always wanted to do. This is a world that we want to keep breathing more life into, and explore many, many different avenues. So who knows, we'll see!
While Days Gone 2 has not been officially announced at this point, we know that Sony Bend is already in pre-production for its next title. Furthermore, given that we're only a year away from the release of next-generation consoles, it's pretty much guaranteed that the new title – be it Days Gone 2 or something else – will launch for the PlayStation 5.
Days Gone takes place in a post-apocalyptic US where millions of citizens have been transformed into zombie-like creatures known as Freakers. The game is Sony Bend's first title since the release of Uncharted: Golden Abyss for the PlayStation Vita back in 2012.
The developer has been supporting Days Gone steadily ever since its launch, although the recent update 1.06 is the game's final 'features' patch.
Read our full verdict on Days Gone here.
Not played Days Gone? Then have a read of the official blurb for more info:
Step into the dirt flecked shoes of former outlaw biker Deacon St. John, a bounty hunter trying to find a reason to live in a land surrounded by death. Scavenge through abandoned settlements for equipment to craft valuable items and weapons, or take your chances with other survivors trying to eke out a living through fair trade… or more violent means.
Source: GamesRadar