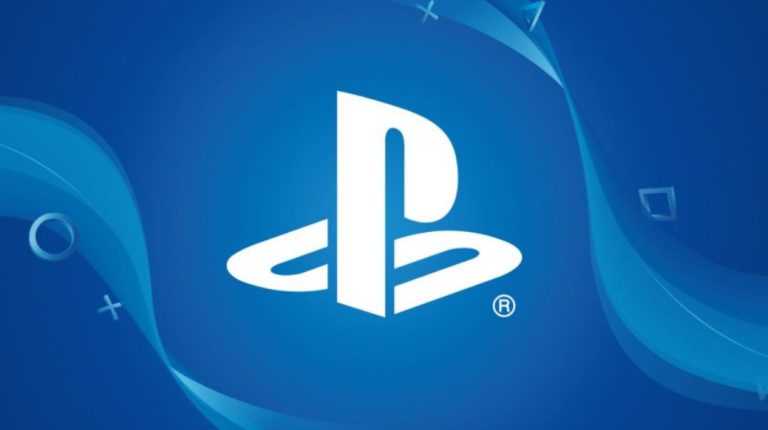 Speaking with David Jaffe's YouTube show, John Garvin, the creative director on Days Gone, has shed light on the importance of Metacritic score at format holder Sony.
Garvin, who has since departed developer SIE Bend Studio, made it clear that having a lower Metacritic score is basically a death-kneel for getting your game built up as a franchise.
This is just the reality of Sony. Metacritic score is everything. If you're the creative director on a franchise and your game is coming out to a 70, you're not going to be the creative director on that franchise for very long.
Unfortunately, it appears that Days Gone's lack of a high Metacritic score was one of the reasons that Sony did not give the green light to a sequel. Instead, Sony Bend is working on a brand new IP, although fans are not happy that Days Gone 2 isn't happening.
Garvin said during the same interview that fans should buy games at full price if they want to support the title.
Related Content – Sony PS5 Complete Guide – A Total Resource On PlayStation 5
Days Gone was released for PS4 in April 2019 and is now available for the PC.
[Source – David Jaffe on YouTube]