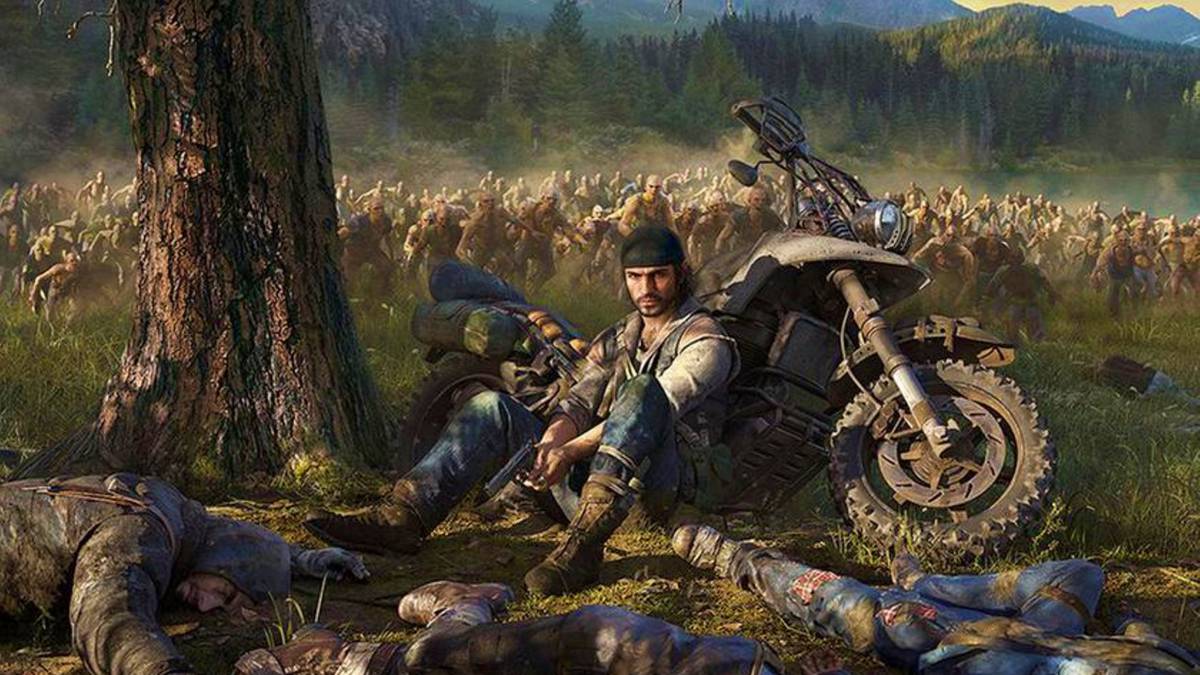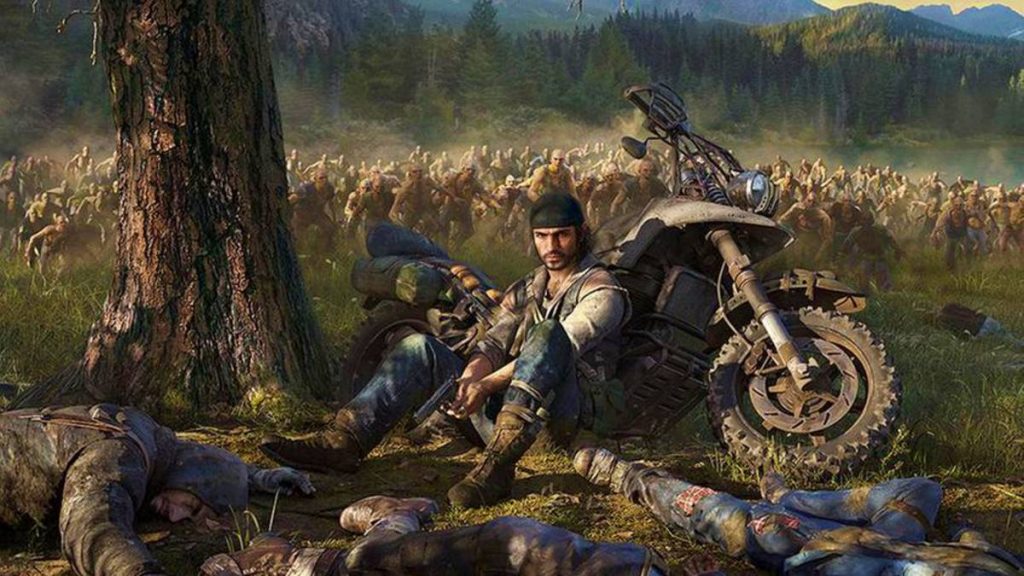 Those playing Days Gone on a US PSN account have the opportunity to earn a gorgeous Days Gone PS4 Theme if they earn the platinum trophy for the game.
This news comes from Joe Robinson (@Rarn2GoGamer) on Twitter. He showcased the gorgeous theme, which plays the main theme for the game whilst on the PS4 menu. The menu shows Deacon, Boozer, and Sarah on the top, with a horde of Freakers below them, as Deacon rides away from them on his bike.
There is a slight catch. Only those in the US can earn this theme. And, as Joe confirms in a follow-up tweet, only those that have signed up to receive promotional emails for Sony will receive an email with a code for this theme upon earning the Platinum trophy in the game. Which sucks for those international folks, like many of us here at PSU.
It is unclear if this is retroactive and those who already have the Platinum Trophy will be sent this theme. We also aren't sure if this theme will be granted to you if you sign up for emails after earning the Platinum.
You can take a look at the theme below in all of its glory
Days Gone released back in April to mixed reviews. We came out on the positive side scoring the game an 8 and stating "Though a touch derivative and brought low on occasion by the odd technical issue, Days Gone is a sprawling and handsomely made open-world adventure that contains a surprising amount of heart and ample amounts of violence to match." You can read our full review here.
Since then, the game's technical performance has dramatically improved thanks to more than a dozen patches. The most recent of which fixed a number of general issues with the game. Although it received mixed reviews, Days Gone managed to outsell God of War at launch in Japan.
Days Gone is available now on PS4.
Source – [Twitter (@Rarn2GoGamer)]