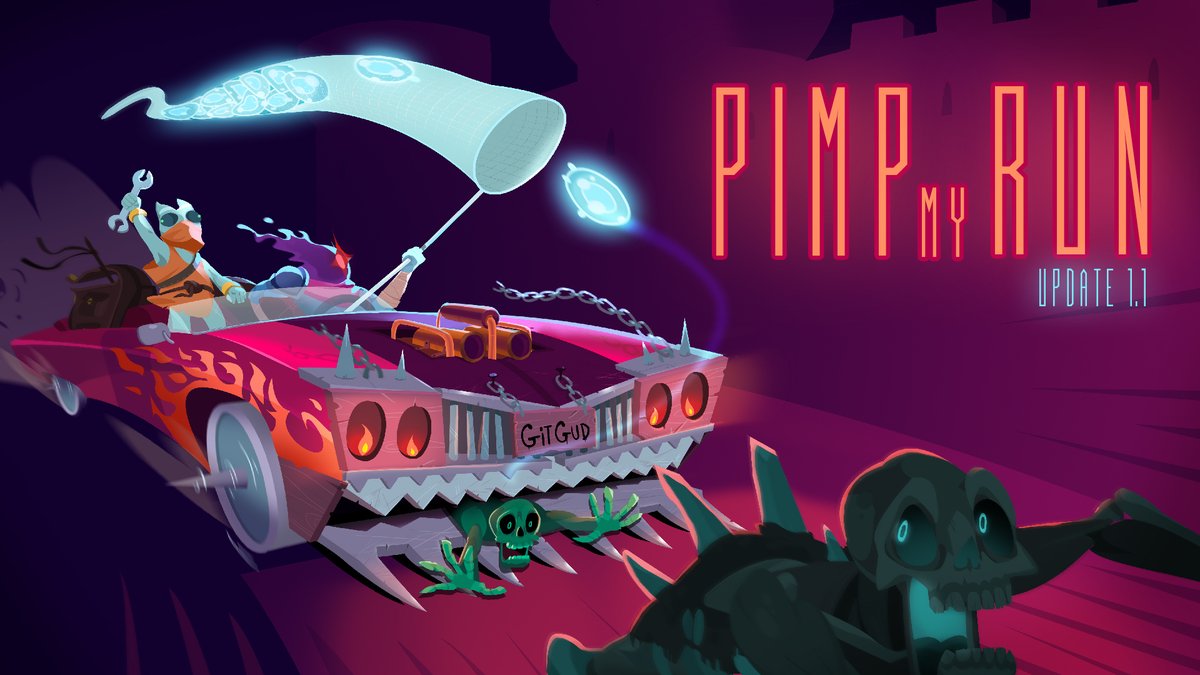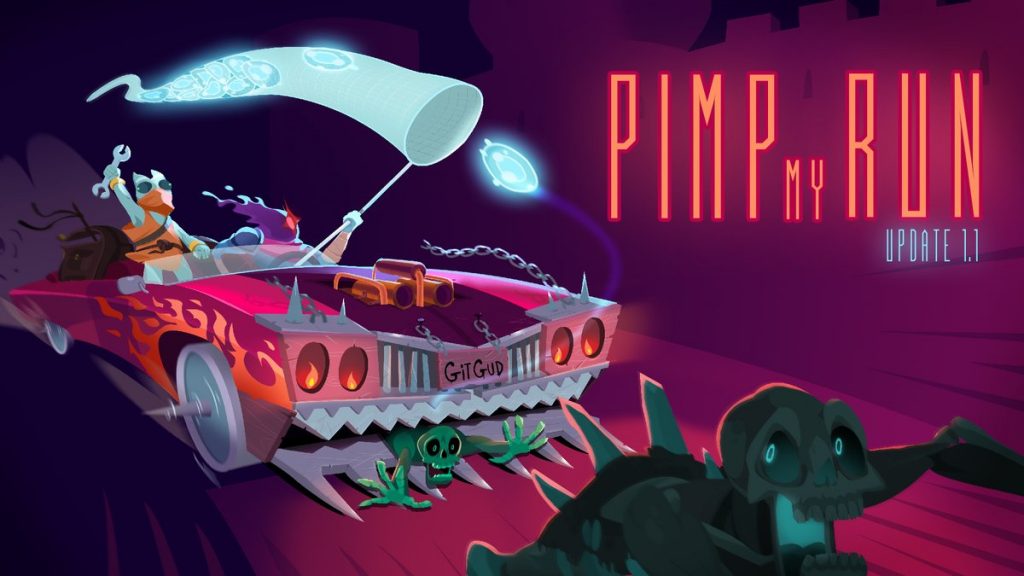 The highly acclaimed Metroidvania rogue-like mashup Dead Cells has just received its biggest and perhaps best update yet. In a tweet detailed by Motion Twin, the new update dubbed Pimp My Run adds a lot of new content and fixes.
Update Notes
The update is massive, it includes the ability to customize your runs by unlocking and re-locking items. A lot of balance changes have also been made to make less used items more appealing and balance a lot of items. Some mutations have had a re-work and loot drops have changed under certain conditions. The changes are so vast and numerous we have not detailed them all here but have included a link to the full patch notes.
Motion Twin
Ever since Dead Cells was in early access on PC the developers have worked really hard, with the advice of the fans to create a great experience. The game we eventually got on PS4 was the work of months of tweaking, re-writing and updates from early access on PC. The game turned out to be amazing and we loved it in our review. It's nice to see Twin Motion are still updating it, listening to the fanbase and I think it leads to a better product overall.
In our review from when the game released in August, we called it "The best roguelike of this generation and a bonafide Game of the Year contender".
We certainly can't wait to jump back in. Have you played Dead Cells? How are you finding the new update? Let us know in the comments below.