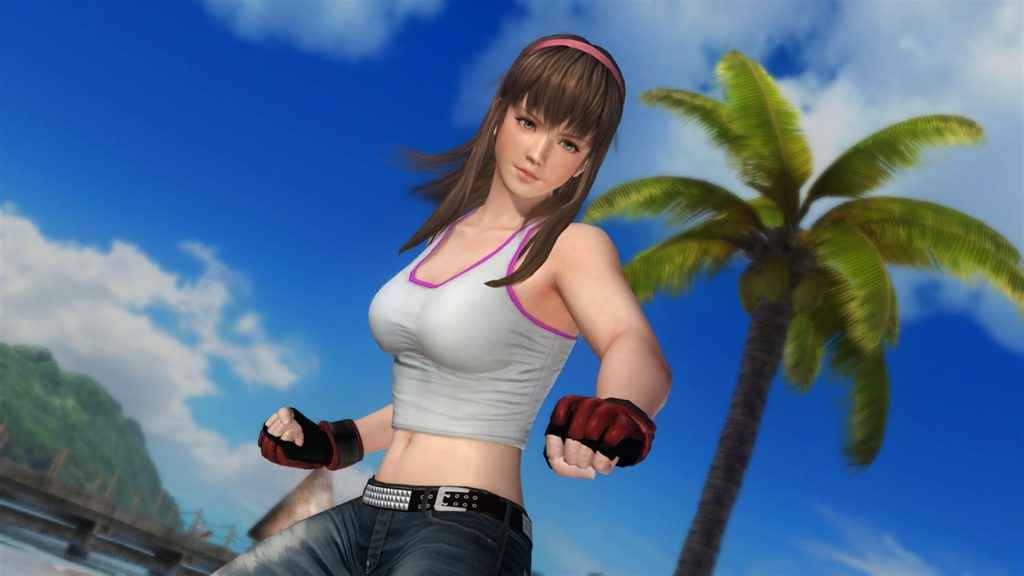 The hard hitters are arriving in Dead or Alive 6 with Bass, Tina and Mila now confirmed for the roster. Check out the new fighters in action in the "Three Ready To Rumble Trailer".
The latest trailer also gives us a sneak peek at a new stage called The Muscle. Check out the electrified ropes surrounding the rink. There's plenty of action to enjoy from Bass, Tina and Mila below.
Among the growing list of Dead or Alive 6 characters, Leifang and Hitomi were also recently confirmed as returning.
You can watch both the female fighters in action in the following trailer, which also contains the first look at a new stage called Forbidden Fortune.
This new fighting area takes place on a pirate ship with both lower and upper decks. There's also the ability to trigger traps, though keep an eye out for that giant tentacle!
Dead or Alive 6 Characters – Leifang and Hitomi Join The Fight
Leifang the T'ai Chi Ch'uan expert, she will use your own strength against you in a devastating display of Sabaki and Inashi parries.

Hitomi, 'the Fist of Innocence', don't let the name fool you she is deadly in the art of Karate. Effortlessly blending attack with defence, she is a real contender.
Team Ninja's Dead or Alive 6 is due for release on February 15, 2019 on PS4, Xbox One and PC. In addition to featuring more realistic character models than ever before, the developer is introducing two new features aimed at beginners.
Both Fatal Rush and Break Gauge will allow novice players to chain together attacks with the single press of a button rather than multiple button presses. The core in-depth fighting mechanics will remain unchanged.
Other Dead or Alive characters in the roster include: Helena, Jann Lee, Kasumi, Hayabusa and Zack.