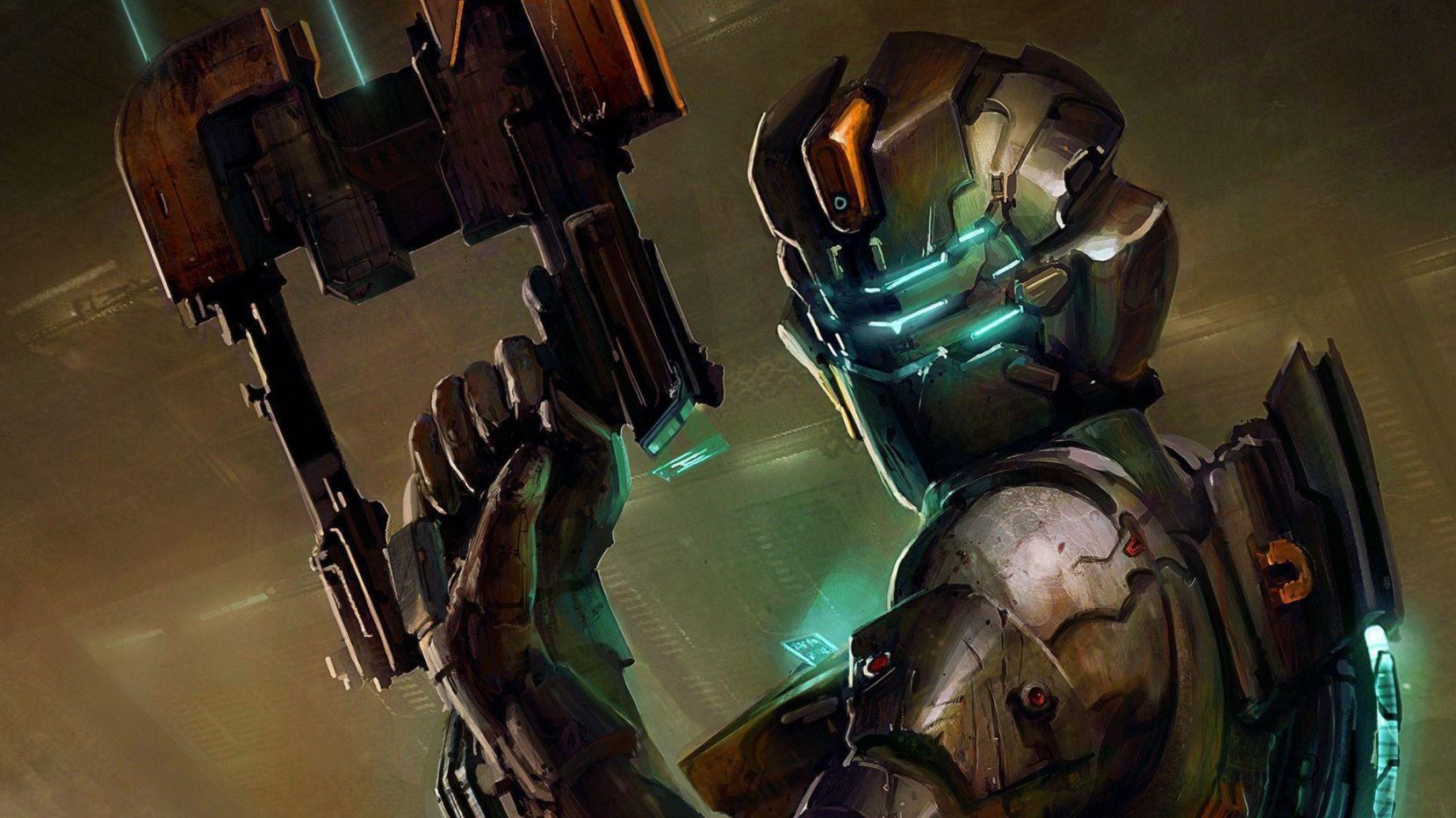 A new report from GamesBeat goes into more depth on the reported Dead Space revival at EA Motive, describing it as a full remake of the original game, with inspiration taken from the recent Resident Evil remakes.
The report says that the studio is rebooting the franchise with a full-fledged remake of the first Dead Space, with EA being convinced to go ahead with the project thanks to the success of the Resident Evil 2 Remake from Capcom.
This remake will reportedly use the original game as a strong foundation but add modern visuals and new gameplay mechanics inspired by other entries in the franchise. This comes as EA has reportedly also warmed up to the idea of single-player adventures, after the success of Star Wars Jedi: Fallen Order. Reports also suggest that the publisher has cut out multiplayer and live-service elements from Dragon Age 4.
What are your thoughts on these developments and are you excited to see Dead Space possibly revealed at EA Play Live.
Source – [GamesBeat]