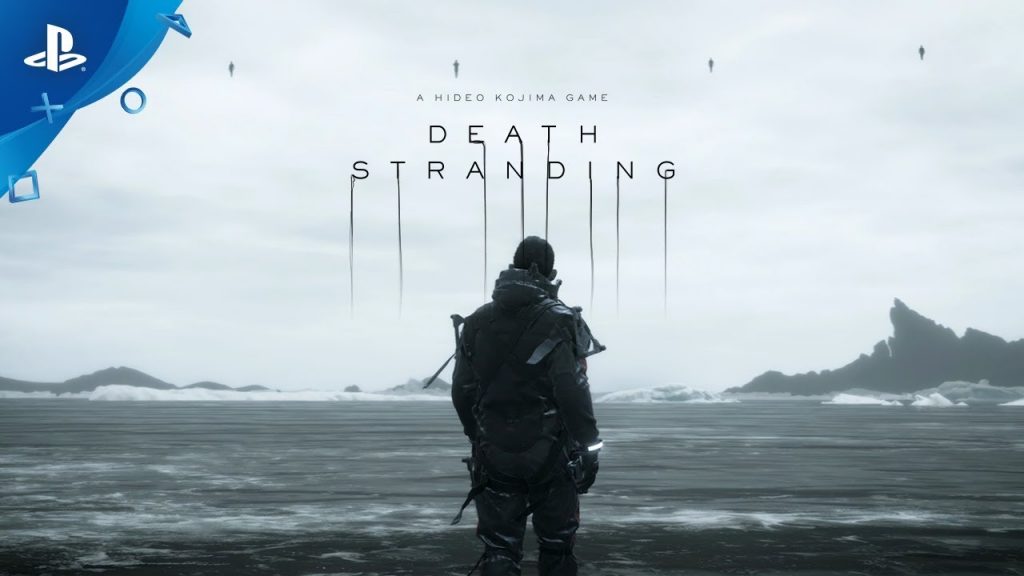 Kojima Productions has released the Death Stranding 1.09 update patch notes, and similar to the last few updates, it's nothing too major. The patch is now available to download for the PlayStation 4-exclusive action title.
Death Stranding 1.09 Update Patch Notes
The full Death Stranding 1.09 update patch note are as follows:
Various performance improvements
Death Stranding shipped for the PlayStation 4 on November 8, and debuted at number two on the UK charts, becoming the second biggest launch for Sony's console so far this year. Read our review of Kojima-san's latest project here.
The game received notably mixed reviews across the pond, which Kojima says is because US gamers (apparently) enjoy first-person shooters, something which Death Stranding obviously, well, isn't.
Unless you've been living under a rock, you'll know that The Walking Dead actor Norman Reedus stars in Death Stranding as the main character. Reedus previously collaborated with Kojima on the cancelled Silent Hills project, but says it was something of a 'blessing in disguise' that the game was scrapped.
Looking ahead to the future, Kojima has said that he would like to make a 'new format of game' for his next project, and is particularly interested in cloud-based technology.
Death Stranding will be making its way to the PC in summer 2020.
Kojima-san picked up a few gongs at last week's The Game Awards for Death Stranding, including Performance, Soundtrack, and Studio/Game Direction. The title was also nominated for Game of the Year, but lost out to Sekiro: Shadows Die Twice.
Here's the full blurb for more info:
In the near future, mysterious explosions have rocked the globe, setting off a series of supernatural events known as the Death Stranding. With otherworldly creatures plaguing the landscape, and mass extinction imminent, it's up to Sam Porter Bridges to travel across the ravaged wasteland and save humanity from impending annihilation.