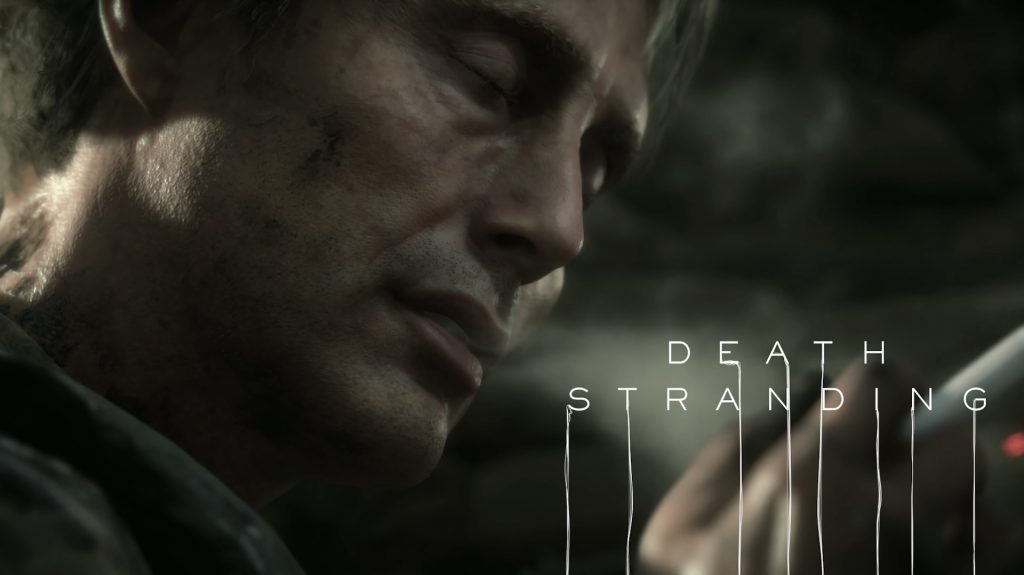 Hideo Kojima has revealed that Death Stranding will feature multiple difficulty settings, including a a Very Easy option designed to target inexperienced gamers. This isn't surprising for anyone who has played Kojima's past titles; Metal Gear Solid 3: Snake Eater, for example, featured massive range of difficulties to choose from, so it's to be expected at this point.
Death Stranding Multiple Difficulty Settings
Death Stranding is scheduled for release exclusively on PlayStation 4 on November 8. The game is the debut project from Kojima-san following his departure from Konami in December 2015, although it wasn't his first idea for a new game after going independent.
Kojima recently confirmed that Death Stranding will support a first-person view mode, and has compared the game's multiplayer component to that of Spider-Man: Into the Spider Verse. Speaking of which, Geoff Keighley reckons we're not ready for what Kojima has in store for the online portion of the game.
The project is being powered by the Decima Engine, which is the same tech used for Guerrilla Games' Horizon Zero Dawn.
Death Stranding will feature an all-star cast including Norman Reedus (The Walking Dead) and Mads Mikkelsen (Casino Royale). Kojima revealed that prior to Mikkelsen's casting he was recommended Keanu Reeves, but the Metal Gear creator was adamant about getting the Danish actor on board the project.
Here's the full blurb on the game:
In the near future, mysterious explosions have rocked the globe, setting off a series of supernatural events known as the Death Stranding. With otherworldly creatures plaguing the landscape, and mass extinction imminent, it's up to Sam Porter Bridges to travel across the ravaged wasteland and save humanity from impending annihilation.
Death Stranding was announced during Sony's E3 2016 press conference, where Kojima made an on-stage appearance to a rapturous applause. Let's hope the game is worth the wait, eh?
Source: Gaming Bolt