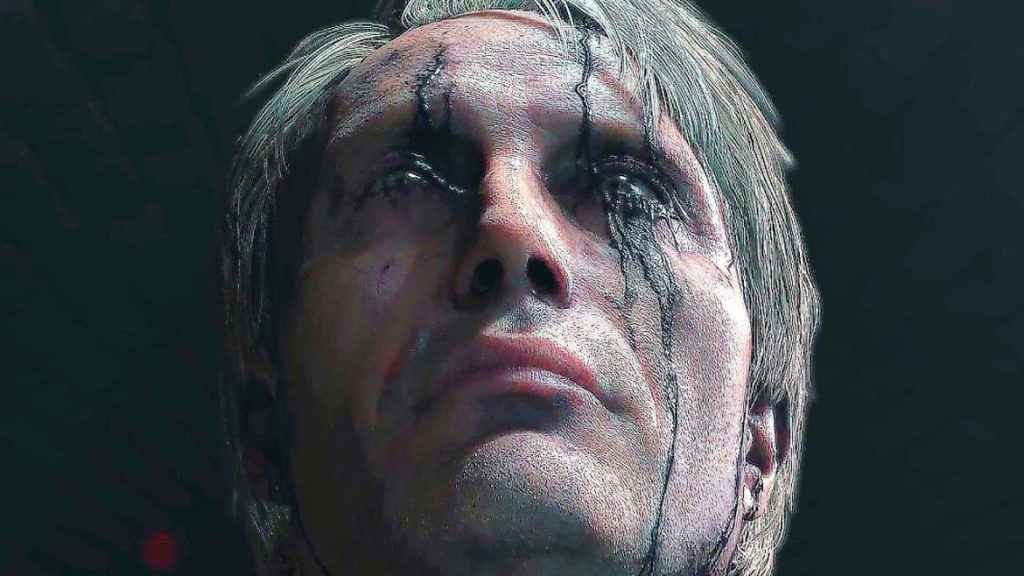 Actor Mads Mikkelsen has provided further insight into the currently ambiguous Death Stranding plot.
Known for his portrayal of quirky villains, Mikkelsen is tipped to play the role of Death Stranding's resident Big Bad.
However, he was quick to point out that Kojima-san's characters are multi-layered, and it's not as simple as slapping a good or bad label on them.
Death Stranding plot – what's it all about?
"The characters are very dualistic in (Kojima's) games: There is no such thing as a bad guy or a good guy in his games," said Mikkelsen.
"It is all a challenge; you have to go through these characters to achieve certain things. And it's also a learning curve, and they will be an obstacle for you sometimes, and sometimes they will be a help for you."
Elsewhere, he teased that the plot of Death Stranding will progress in ways that may shift certain characters' allegiances. So, you could end up teaming up with someone who was once your enemy.
Kojima was out in full force at The Game Awards last night, debuting a brand new Death Stranding trailer featuring Norman Reedus in action.
We're still no closer to finding out a release date for the PS4-exclusive action game, but we do know that it'll be in stores by 2019.
Death Stranding was announced by Kojima during Sony's E3 2016 press conference. The game will feature vehicles and online elements, though the development team is keeping much of the project close to its chest.
Source: MMOExaminer