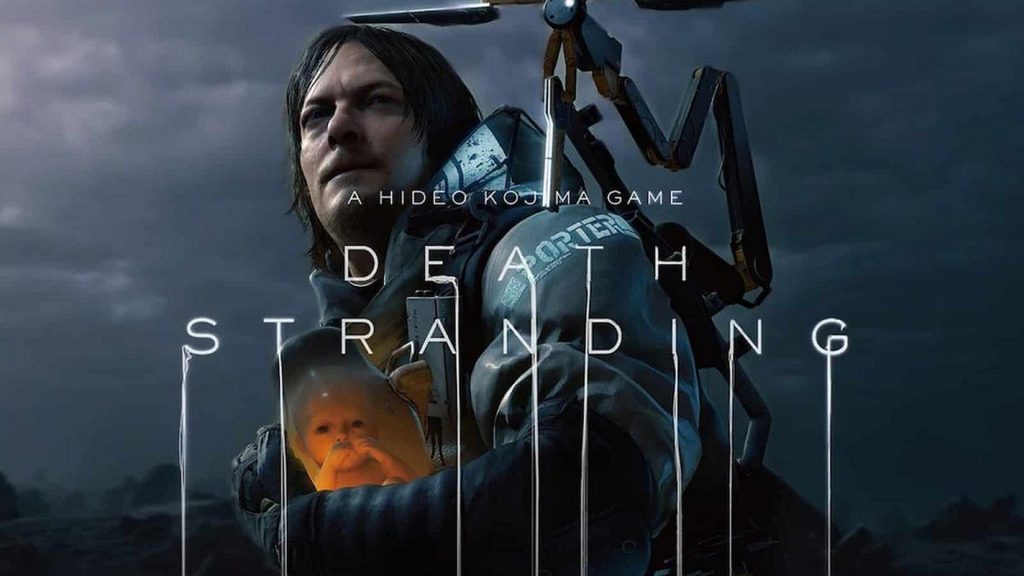 The status of Kojima Productions' Death Stranding as a PlayStation 4 exclusive has been called into question this week, after the game was delisted as such on the official PlayStation Store. Up until this point, Death Stranding was heavily marketed as being a PS4-only release, although it now appears it may end up coming to PC, too.
Death Stranding PS4 Exclusivity In Doubt
As reported by ResetEra, if you have a butchers at Way Back Machine you will notice that Death Stranding was listed on the site as a PS4-exclusive release as recent as May 2019. However, it now no longer falls under that banner, prompting many to assume that Kojima Productions will launch the game on another format.
Still, an Xbox One and/or Nintendo Switch release is unlikely; we're almost definitely looking at a PC release, which was rumoured some years ago to my memory.
Death Stranding is due for release on PS4 on November 8. Creator Hideo Kojima revealed last week that development of the game is now in the 'crunch' period, and the game will be showcased at Gamescom 2019 in just a few weeks time.
The project is Kojima-san's first game since leaving Konami back in December 2015, following completion of Metal Gear Solid V: The Phantom Pain. Death Stranding will utilise the Decima game engine, which is the same technology that powered Guerrilla Games' Horizon Zero Dawn.
Death Stranding will star The Walking Dead's Norman Reedus, although initially Kojima was recommended actor Keanu Reeves for a role in the game.
The title sees players controlling Sam Porter Bridges (Reedus), with the goal of reconnect isolated cities and a fragmented society using 'strands.' The game takes place in an open world, and will also feature multiplayer elements outside of the single-player campaign.
Stay tuned to PSU.com for more details on Death Stranding as they become available.
Source: Games Radar